WE'RE ALL IN THIS TOGETHER
We can help your local government, municipality, business or organization provide financial relief to communities affected by the pandemic.
Together, we can help make this difficult situation a little bit better for all of us.
Akimbo Now Promo Mastercard®
Akimbo Now Incentive Mastercard
Akimbo Gift Mastercard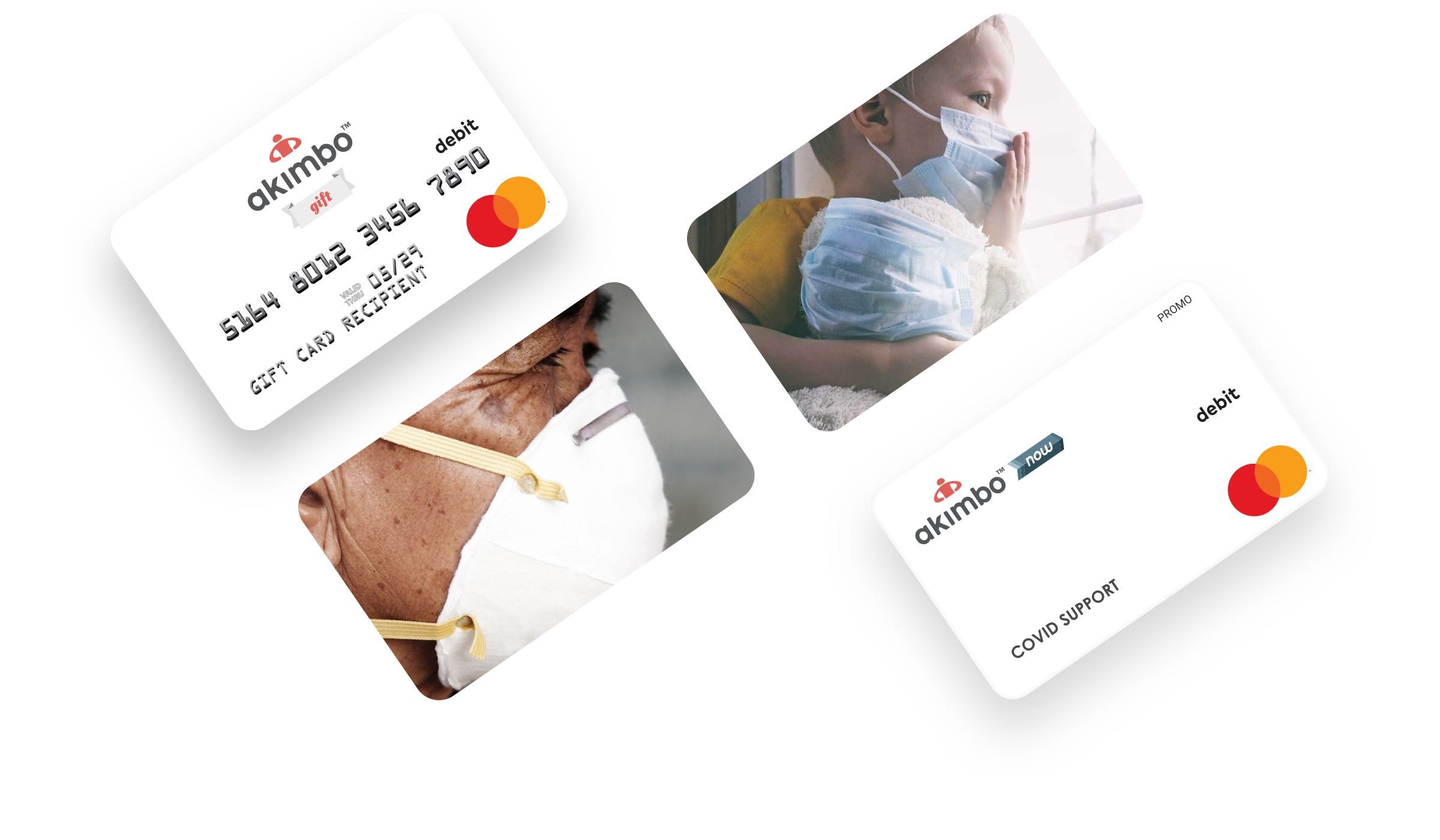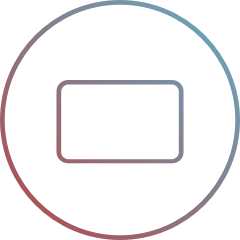 Provide relief with a card
We issue prepaid cards and gift cards with features that offer the support you're looking to provide.
We'll help you identify the best solution and get you set up quickly so you can provide financial help directly to our community's most vulnerable people.
Send cards that don't require verification or card registration
Allow or restrict cash access and certain merchant categories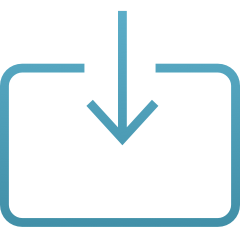 Continue your support by adding
funds as needed
Send virtually for
immediate access
In these trying times, each day can make a difference.
To provide relief quickly, you can deliver your cards virtually via text* or email. Recipients can immediately register and use their cards online.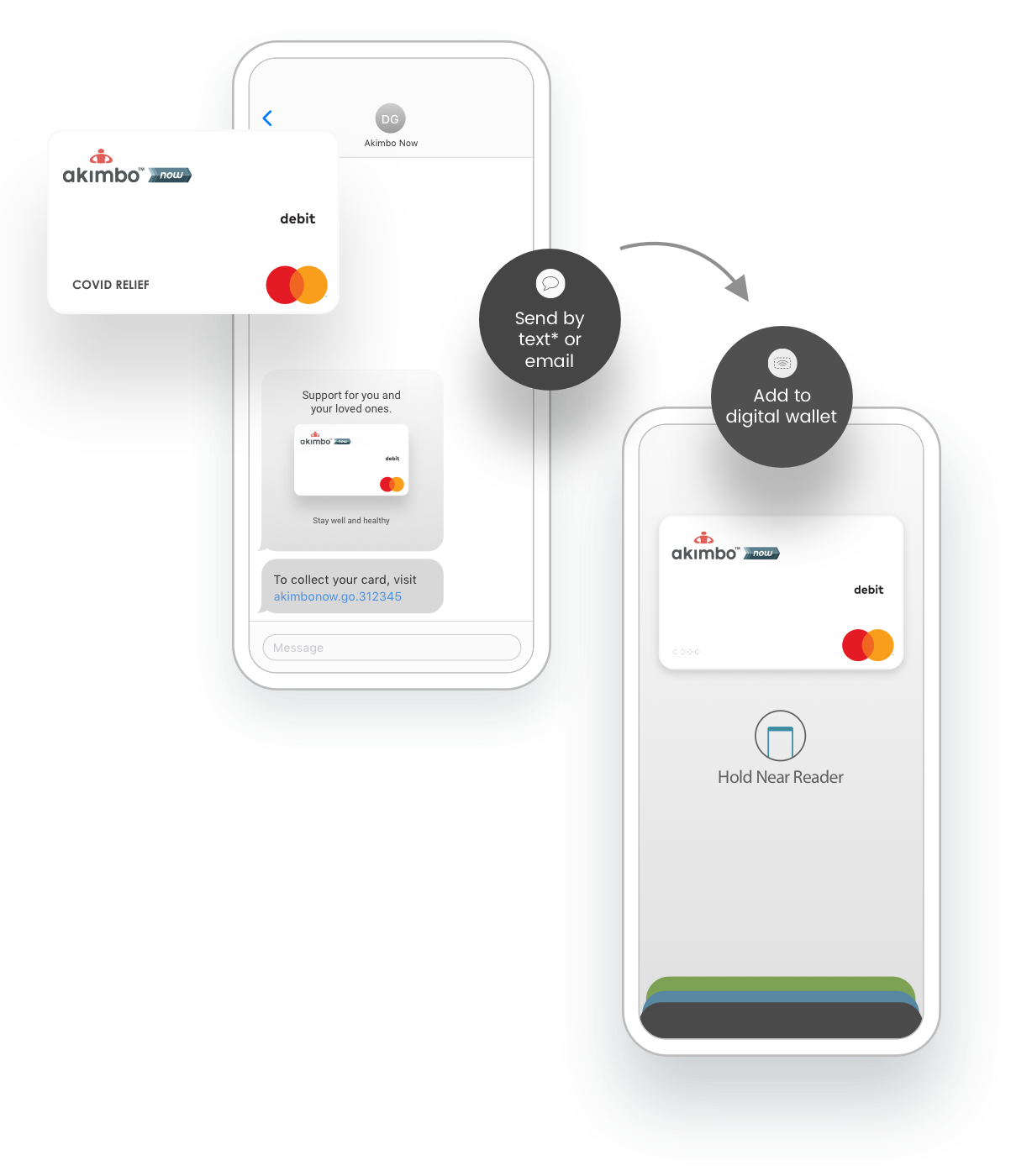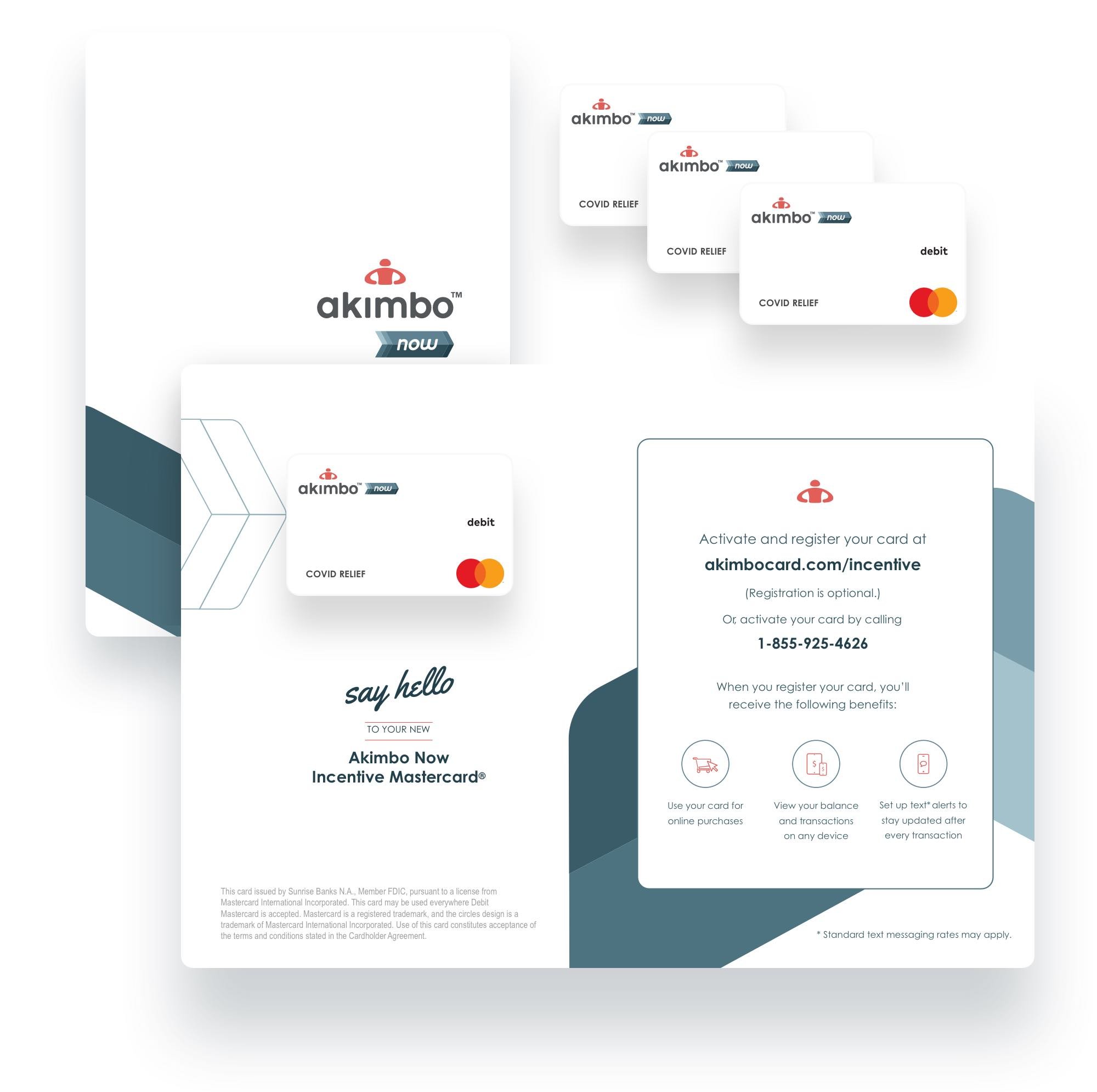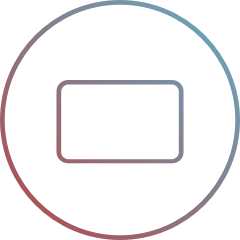 Order in bulk or deliver to individual addresses
Order your relief cards in bulk to distribute to your community as needed.
Or, send them directly to individual addresses.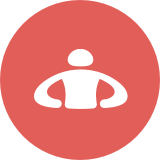 Let us help you
provide relief