The Ultimate Card Platform for Organizations
Trusted by leading businesses, non-profits, and government entities to create cards for any need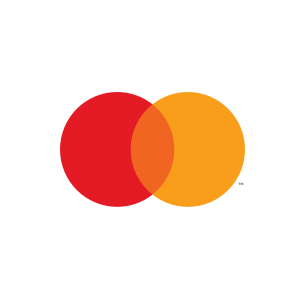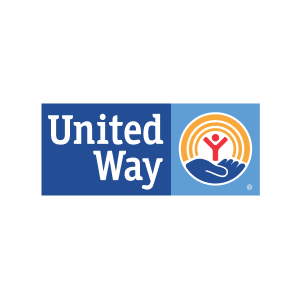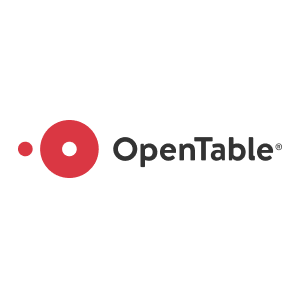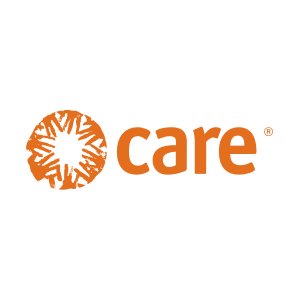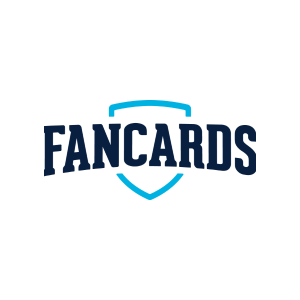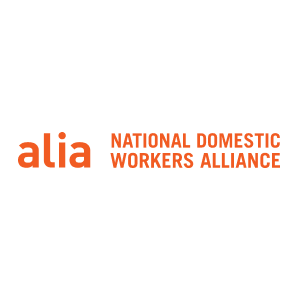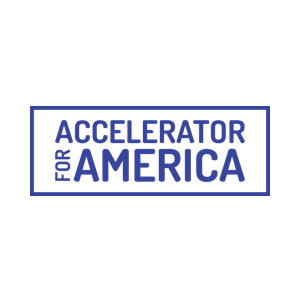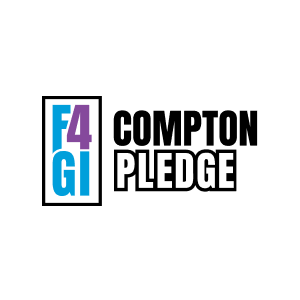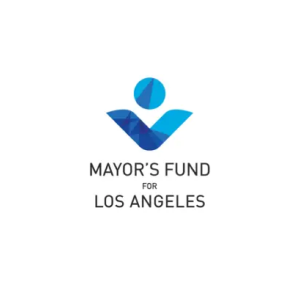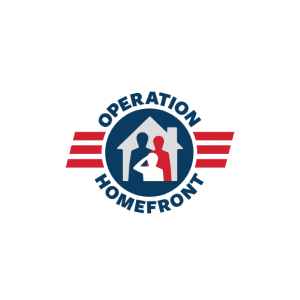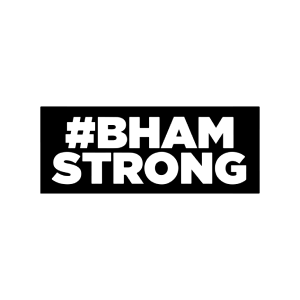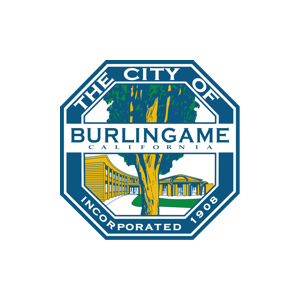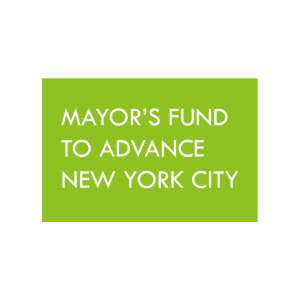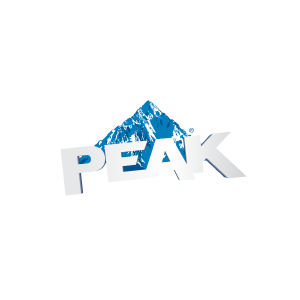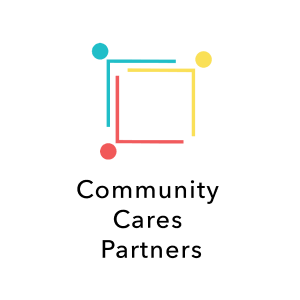 Emergency Relief
Give emergency financial support in days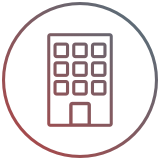 Business Expenses
Streamline your expenses and reimbursements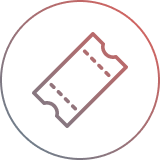 Promotions
Disburse funds for incentives, rewards, and promotions.
We provide a turn-key platform that makes creating and managing cards painless and simple. Whether you need cards for emergency relief or rewarding loyal customers, our expert team can help your organization configure a card program to suit your needs.
Don't have a development team? You don't need one! We have ready-to-go cards you can send immediately.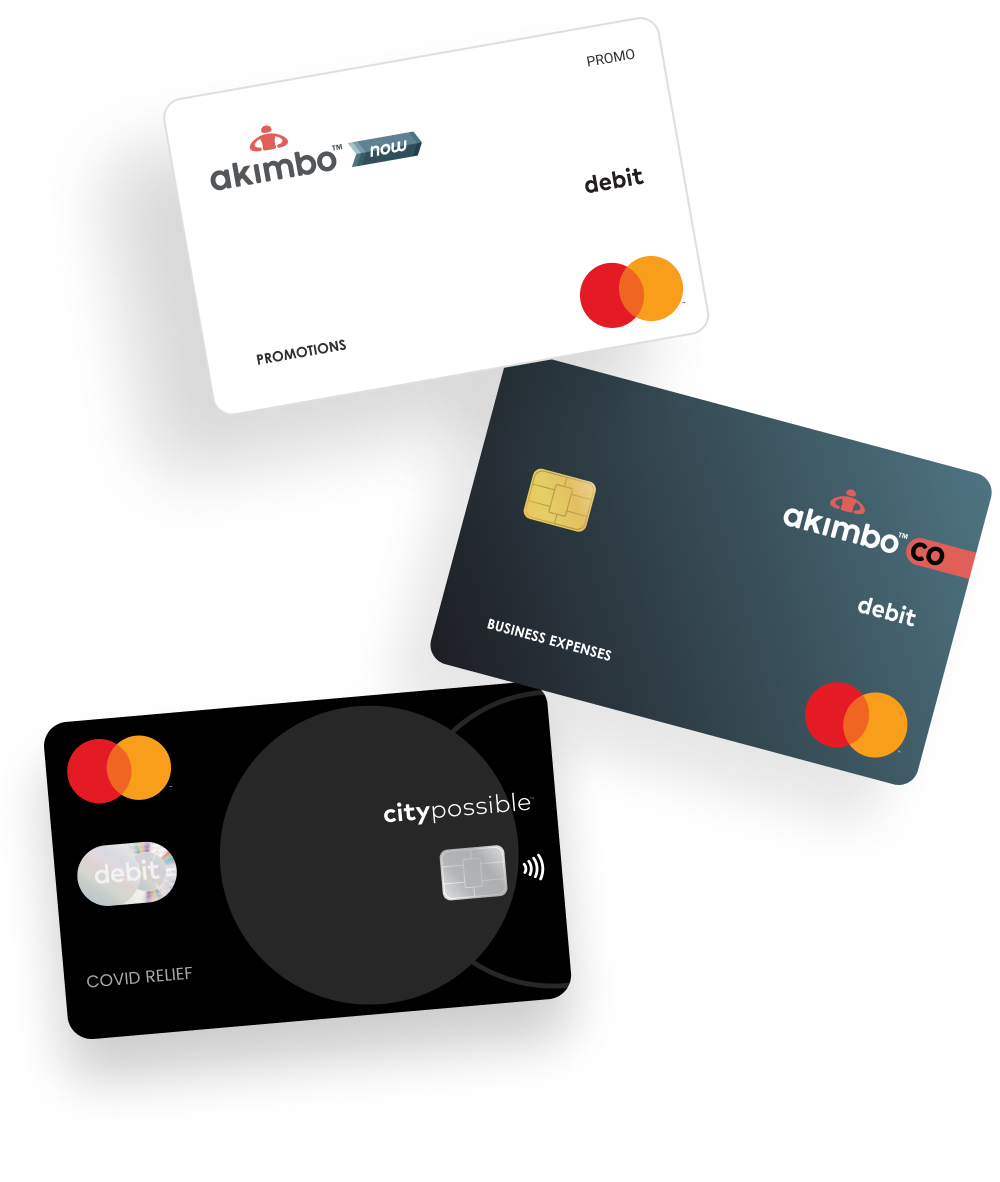 Akimbo Now Promo Mastercard®
Akimbo Mastercard Commercial Prepaid Card
Akimbo Now Mastercard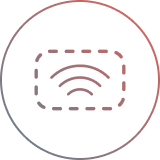 Payroll
Simplify your employee and contractor payments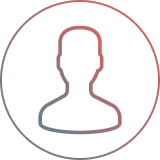 Contractor Payments
Give your gig workers what they want: an easy way to get paid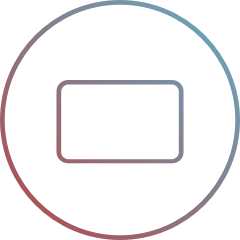 General Funds
Configure your cards the way you want it
Provide Covid relief with a card
We've partnered with Mastercard on their City Possible initiative to help communities that need assistance due to the impact of Covid-19.
Learn more about how we can help your organization provide immediate financial relief. 
"The City Key™ program we launched with the New York City Economic Development Corporation accelerated the rate of vaccination in New York and jumpstarted the City's economic recovery in the wake of the pandemic. We are proud to work with innovative partners like Usio to drive next generation solutions that improve lives and make a lasting impact."
Jody Barnett
Head of Global Cities, Mobility and Transit at Mastercard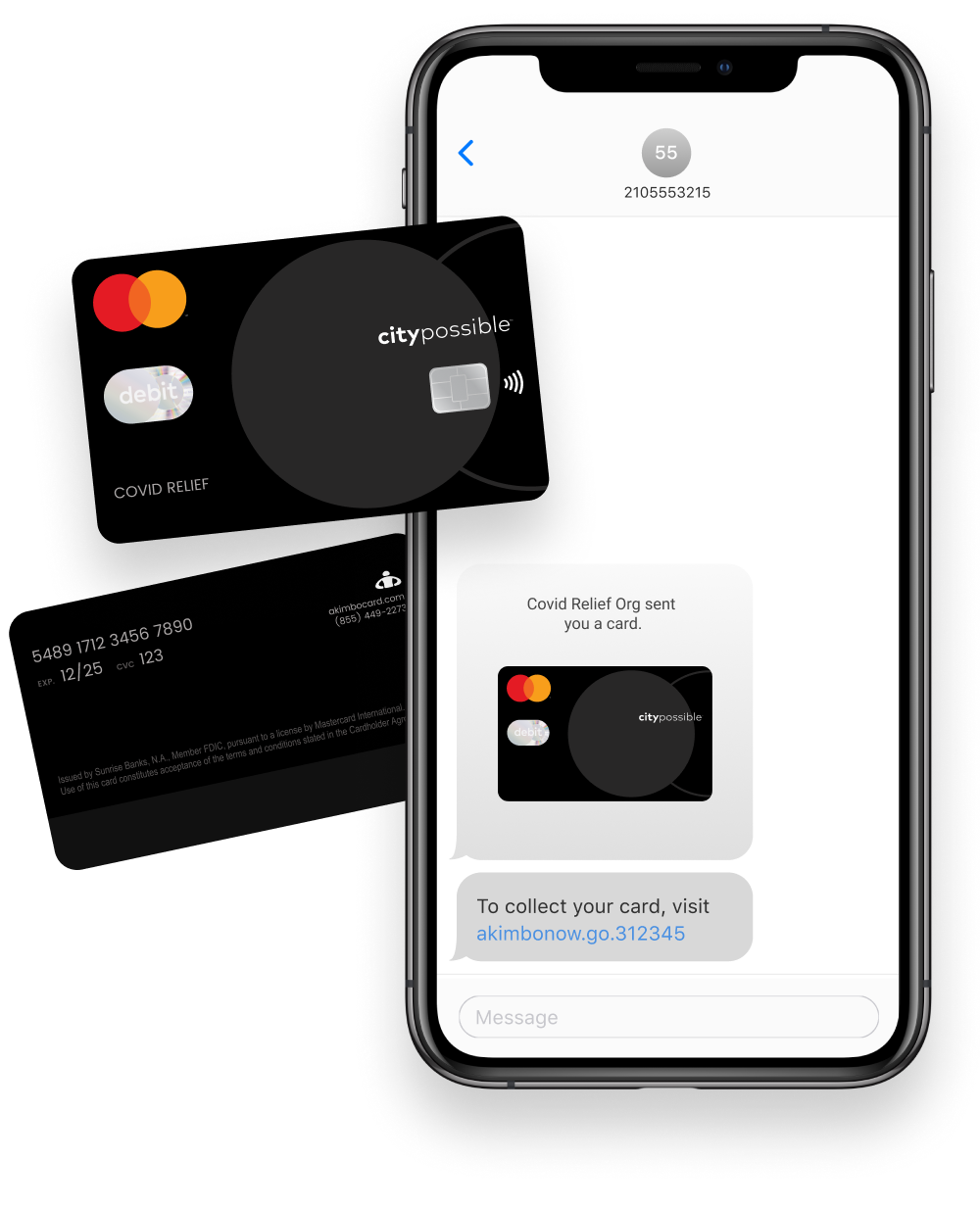 Disburse incentives,
launch promotions & more
Use our turn-key platform to easily send incentives, rewards, or promotional awards to your customers, members, or employees. 
Send a physical card or virtual account
Deliver cards directly to cardholders
Ship cards to your office to hand out in person
Add your logo to card package
"We were looking for a new vendor for our prepaid card reward as one of the prizes we offer in our program. Our existing vendor at the time was having shortcomings with customer service and online tools, so we looked elsewhere.
Then, we found Akimbo. What we're able to do with Akimbo is well above and beyond what we were looking for and has made our process with our client and customers that much better."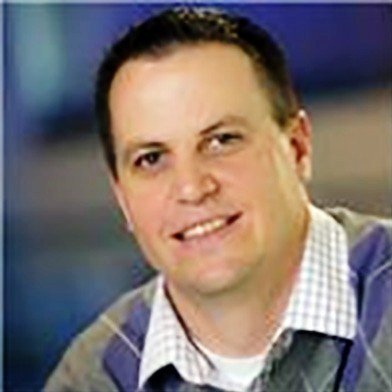 Darrin B.
President
Snowfly Initiatives
Create cards to streamline your business, employee, and general office expenses.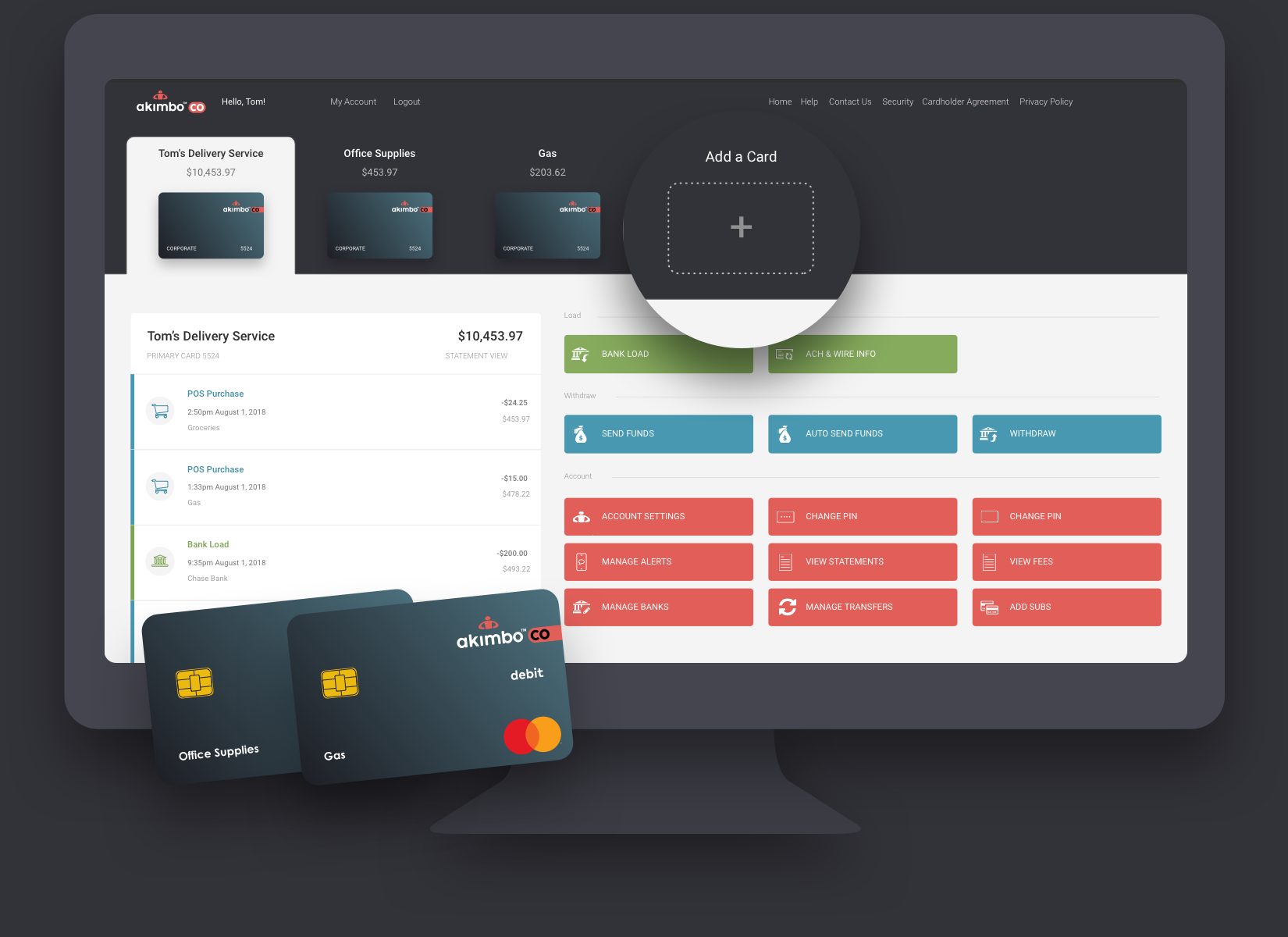 "We have been looking for a robust and reliable prepaid solution that can alleviate the challenges in effectively managing our employee spending at the Bowen Center.
Akimbo has all of the features and functionality we need to more efficiently and effectively manage our electronic payments without burdening our employees."
Send funds via a virtual account or physical card
With any cards you create, you have the option to send them via email or text*. This is a fast and easy way for your recipient to access the funds and add them to their mobile wallet. 
Or, go the tried-and-true route by sending a physical card by mail.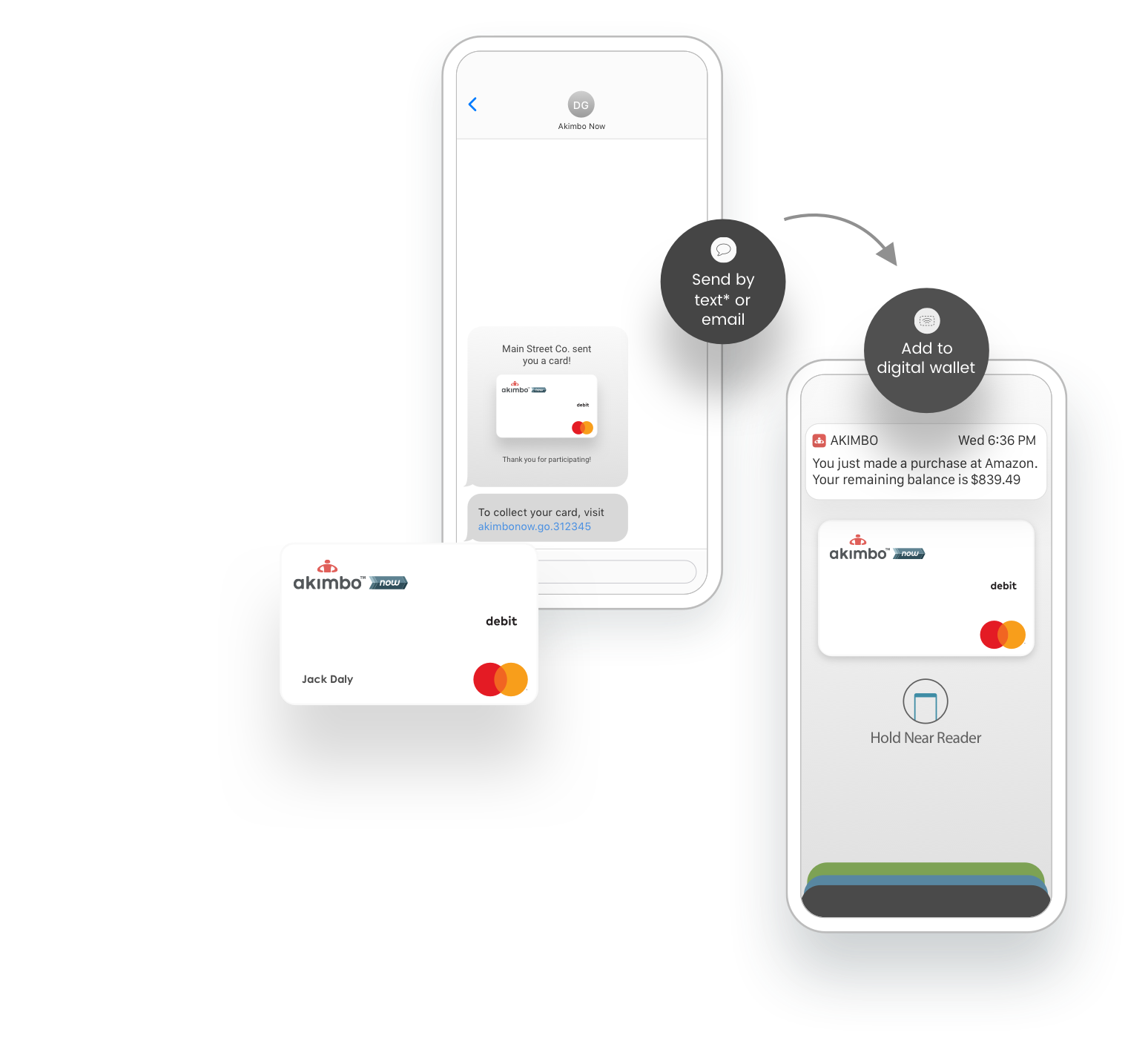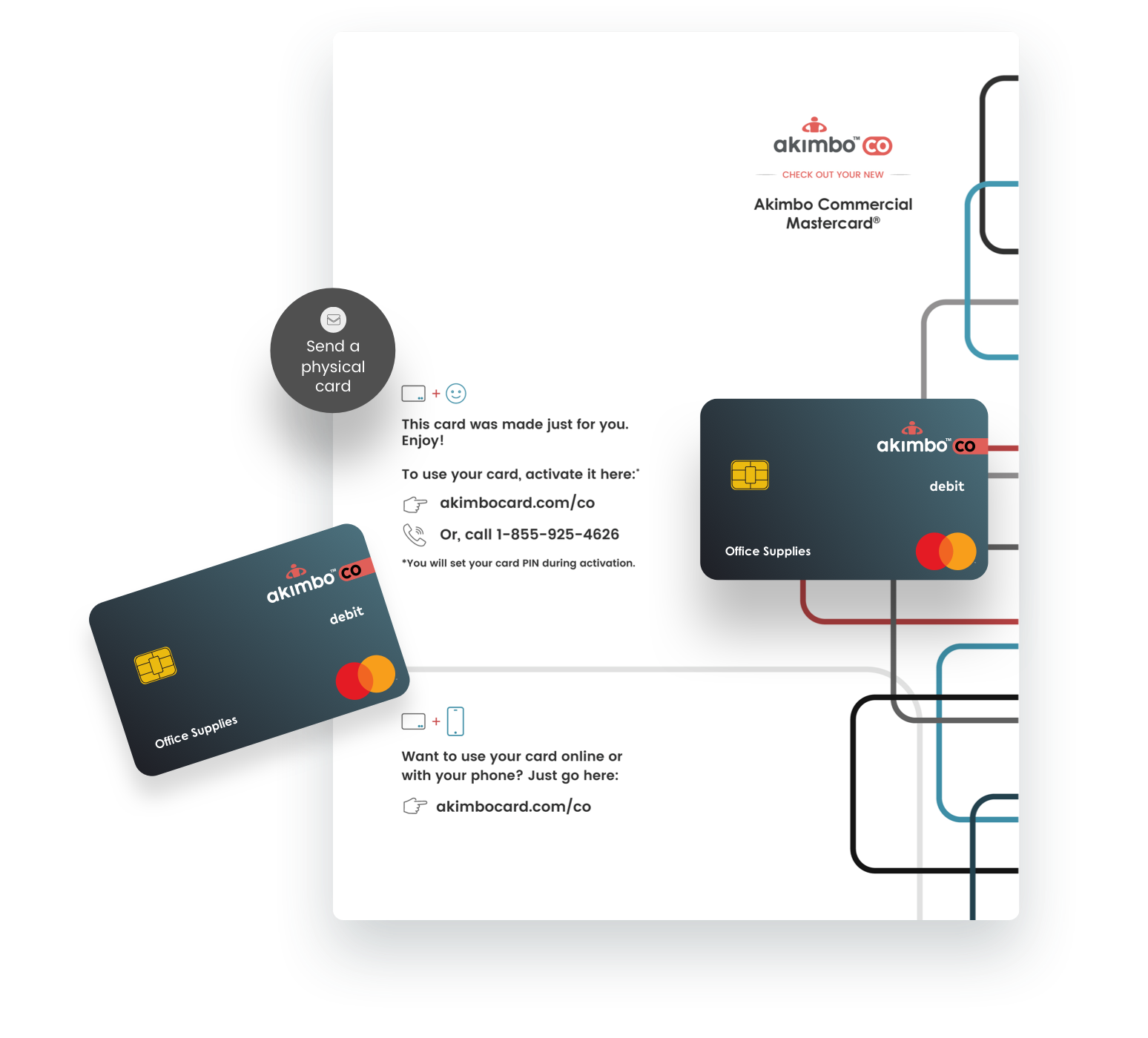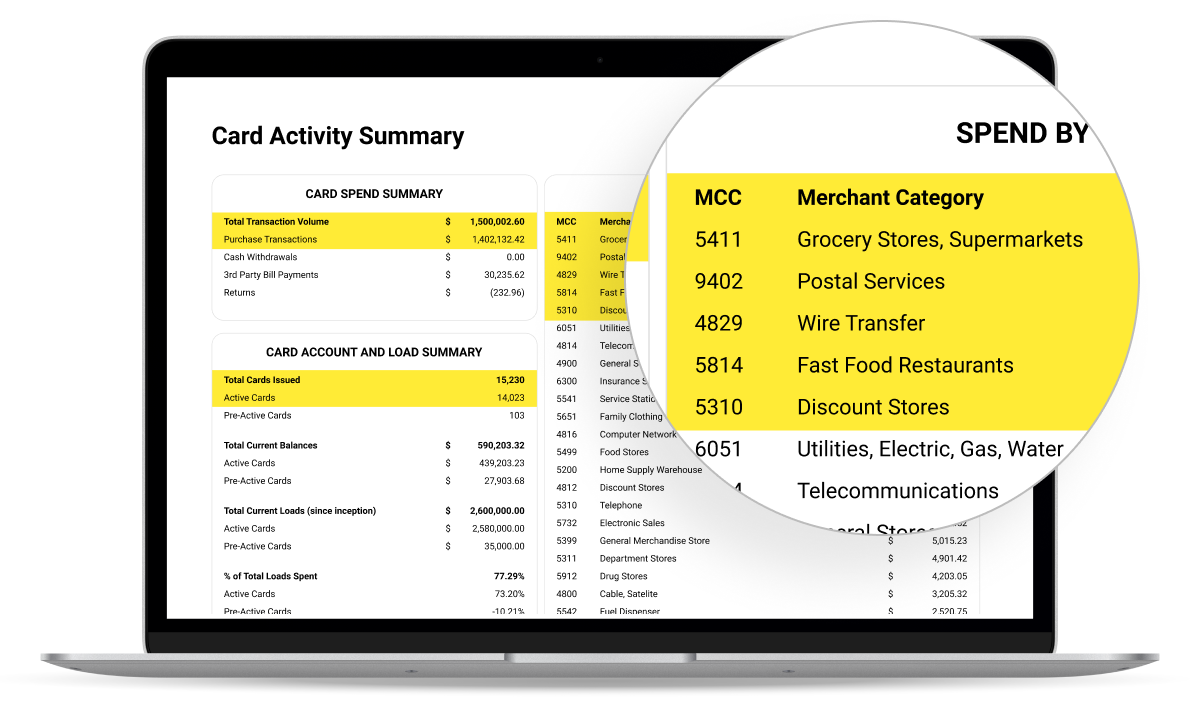 Get insight into how your funds are spent
Access aggregated and anonymous data to view the percent of funds spent, the number of cards activated, a breakdown of spending categories, and more.
These helpful reports help you stay informed to ensure your funds are disbursed efficiently and used effectively.
Manage your cards with
our easy to use apps
Your cardholders can have access to their funds via our apps, too!
"We were looking for a new partner to help us launch our mobile app and to help our loyal fans better manage their money.
Akimbo blew everybody else out of the water, with their technological capabilities, their work ethic, and everything in between."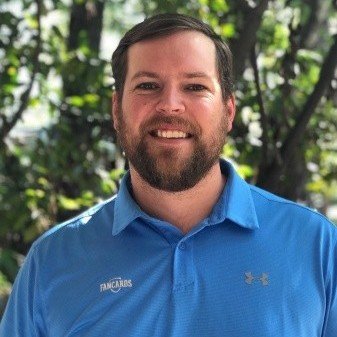 Greg B.
Executive Vice President
Fancards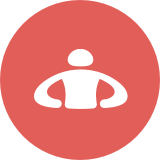 Configure your card program how you want with features that make disbursing and managing your funds painless and simple.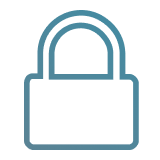 Restrict Merchant Categories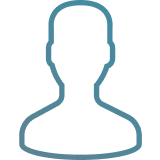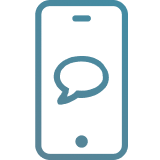 Provide Transaction Alerts