The Ultimate Card Platform for Businesses
Create, deliver, and manage cards for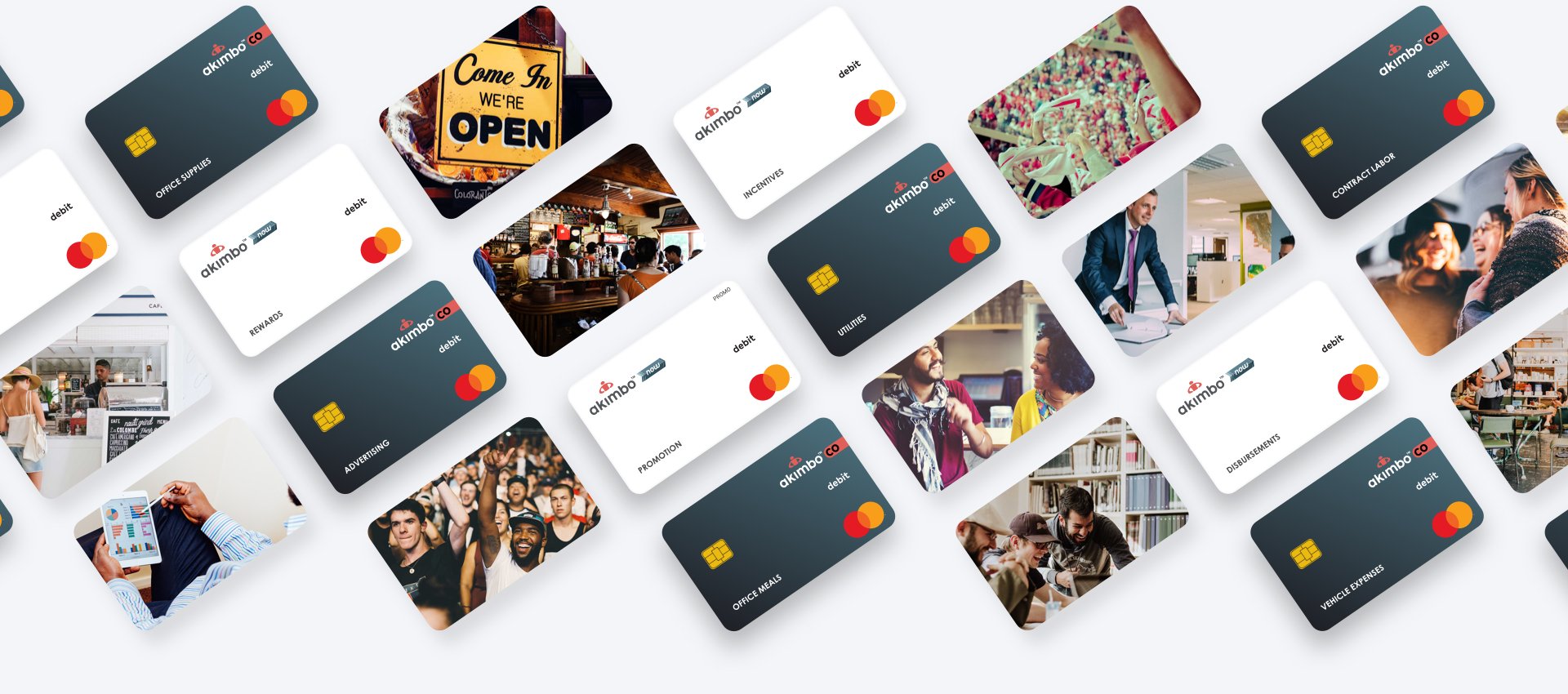 Akimbo Mastercard® Commercial Prepaid Card
Akimbo Now Promo Mastercard
Create cards to help you manage business, employee, and general office expenses.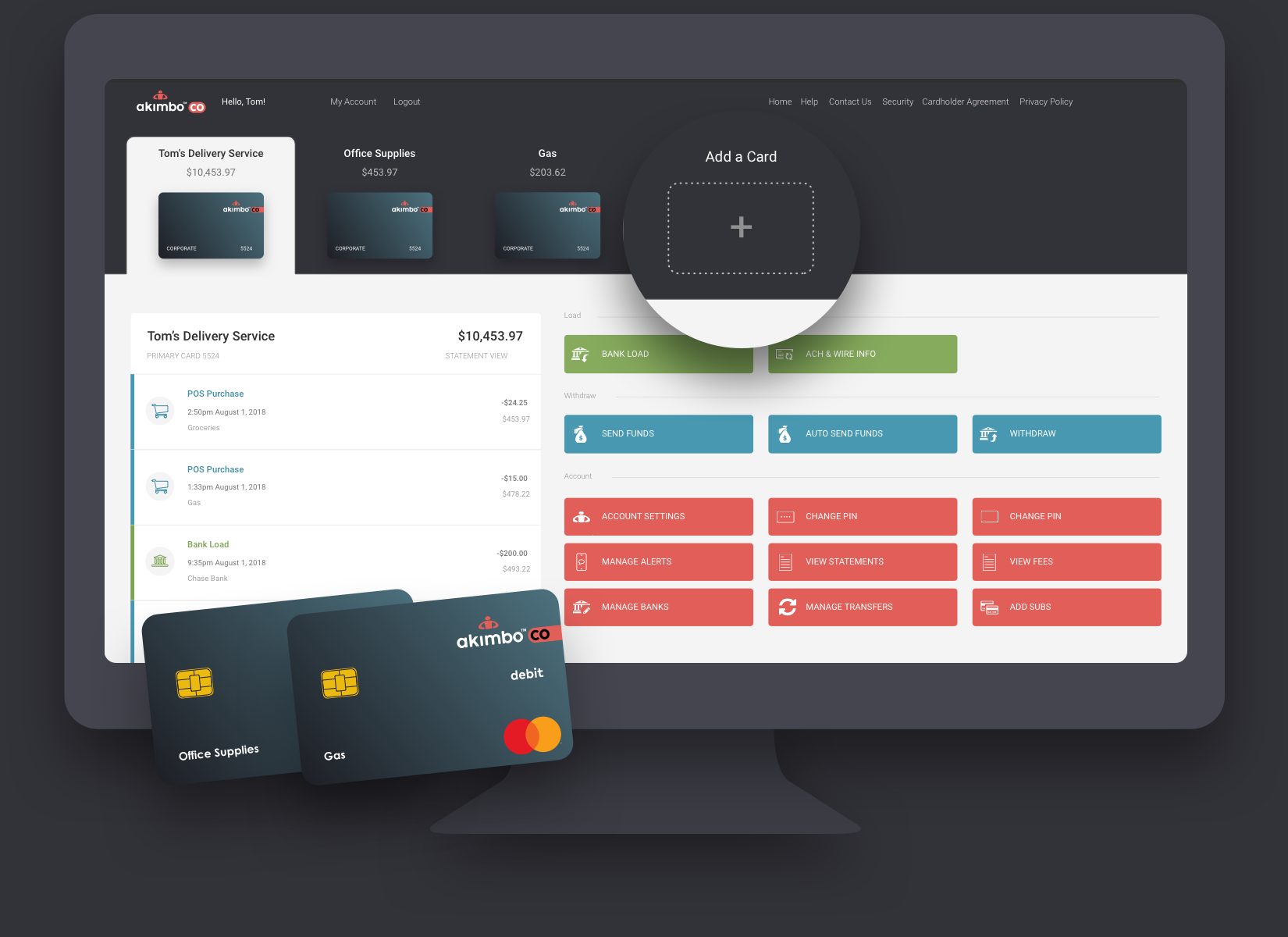 Disburse incentives,
promotions & more
Add your logo to card package
Send a physical card or a virtual account
Send a physical card by mail or a virtual account via email or text* for immediate use online. 
Whichever your customers prefer, we've got it covered.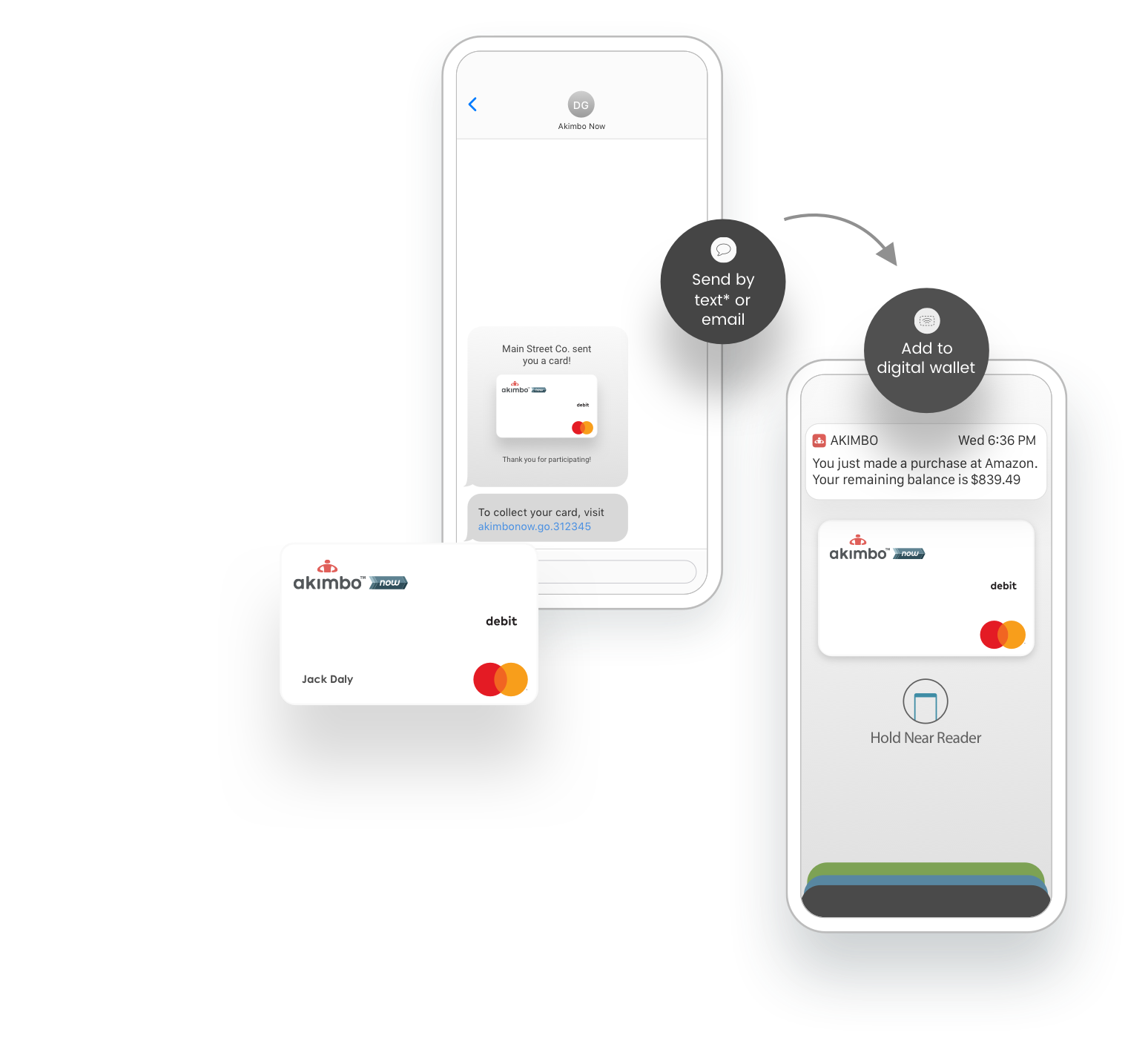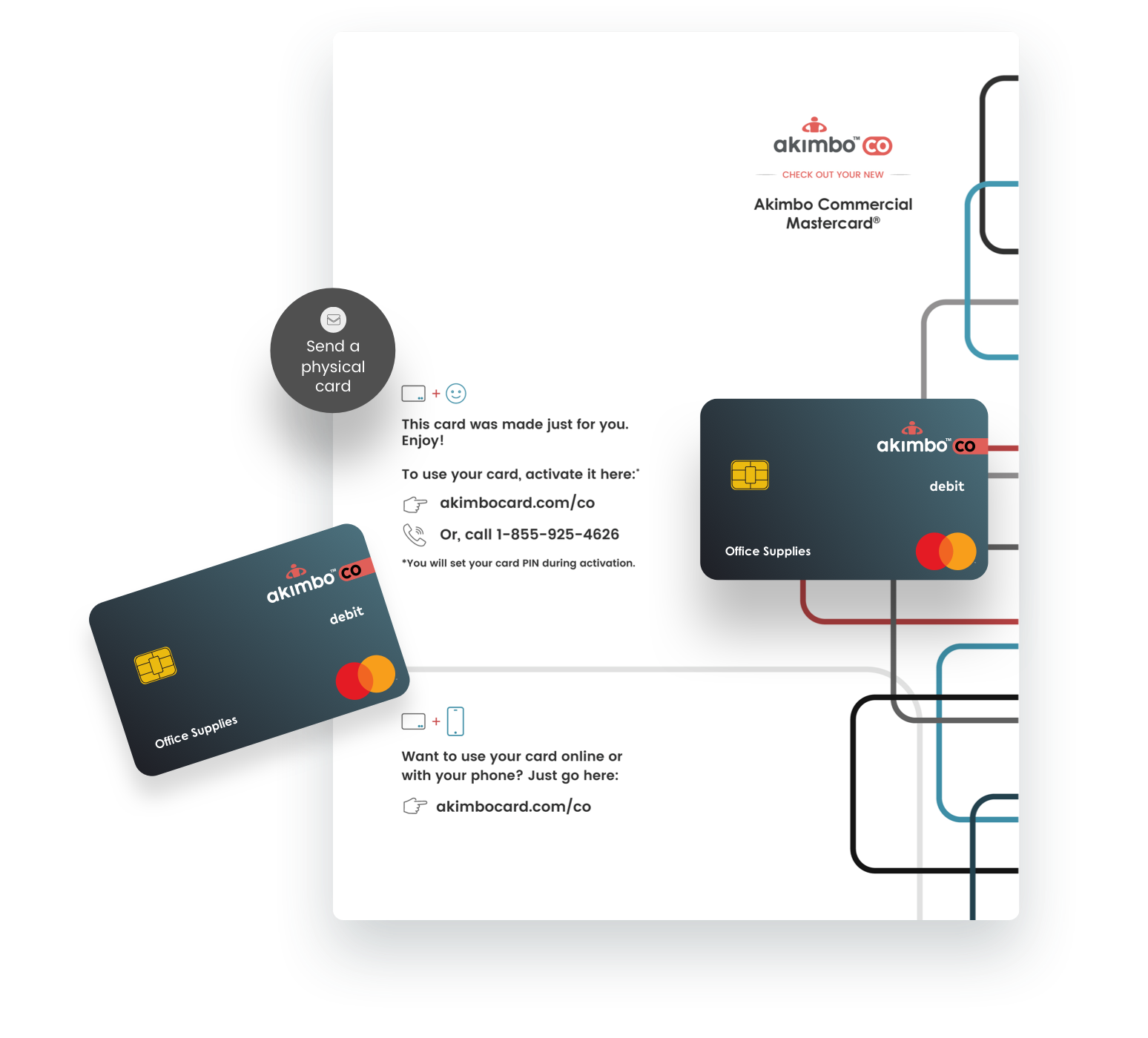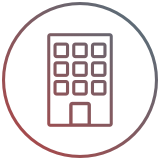 Manage them all with
our easy to use apps
Your cardholders can have access
to these apps, too!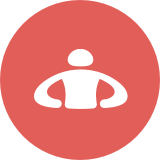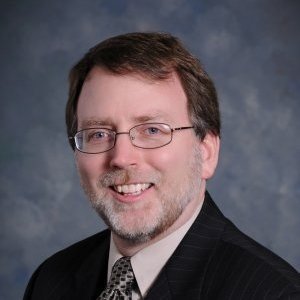 "We have been looking for a robust and reliable prepaid solution that can alleviate the challenges in effectively managing our employee spending at the Bowen Center.
The Akimbo Co. Mastercard product has all of the features and functionality we need to more efficiently and effectively manage our electronic payments without burdening our employees."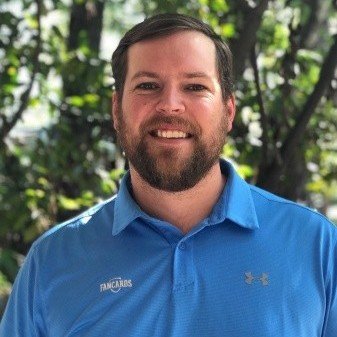 "We were looking for a new partner to help us launch our mobile app and to help our loyal fans better manage their money.
Akimbo blew everybody else out of the water, with their technological capabilities, their work ethic, and everything in between.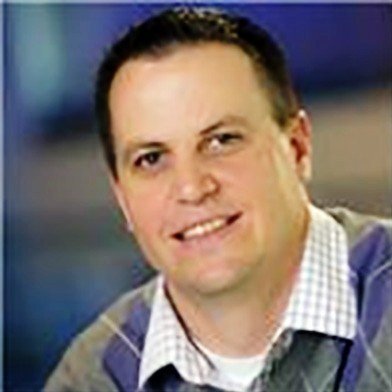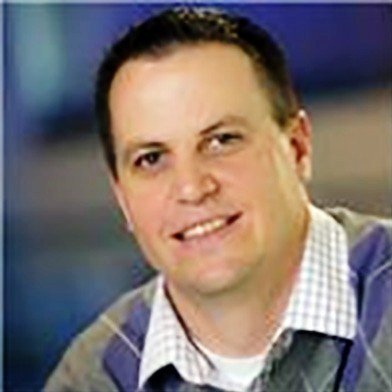 "We were looking for a new vendor for our prepaid card reward as one of the prizes we offer in our program. Our existing vendor at the time was having shortcomings with customer service and online tools, so we looked elsewhere.
Then, we found Akimbo. What we're able to do with Akimbo is well above and beyond what we were looking for and has made our process with our client and customers that much better. 
President, Snowfly Incentive Iniatives