A Quick History of Akimbo
Scroll through memory lane with us and see how Akimbo grew to be the kind of prepaid product that's making a real impact in people's lives across the country.
When Akimbo launched in 2011, the goal was simple: To provide college students with an easy way to manage their money. In other words, Akimbo made stressful times easier, like paying back friends for coffee during all-nighters. Nailed it. ? 
In 2012, we expanded our mobile and web app so users could easily spend, request, and send money for all the fun things in life. To this day, cardholders still have access to these useful features.
And yes, we're still down!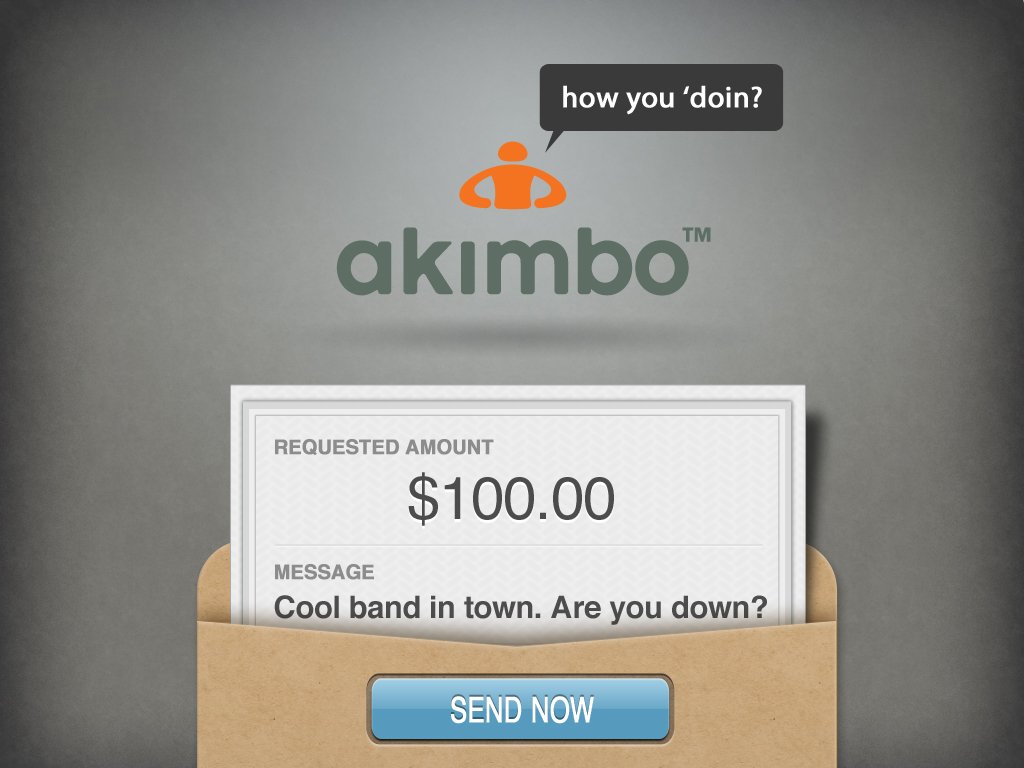 In 2013, we moved our headquarters from Austin, Texas to San Antonio, Texas and joined Geekdom, the premier collaborative workspace in downtown San Antonio. Look at those youngins'. Not a single gray hair in sight. ?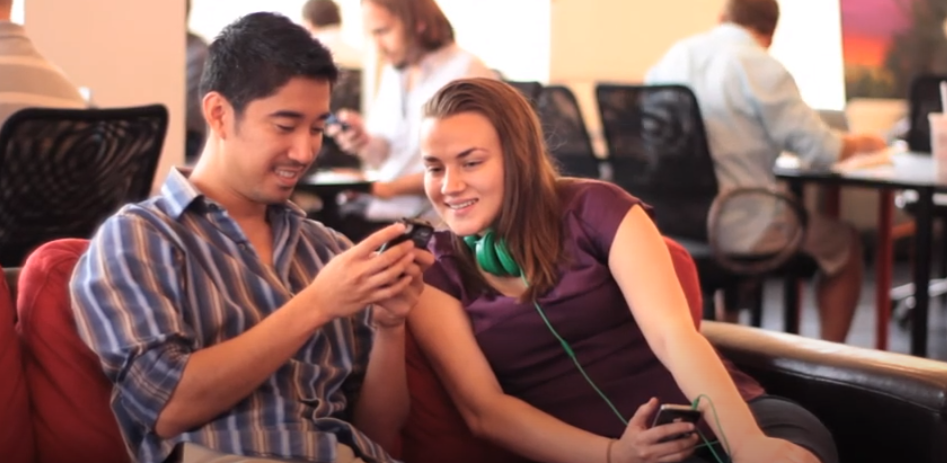 It didn't take long before others noticed us. In 2014, Akimbo was acquired by Usio, Inc., which at the time was still called Payment Data Systems. 
Movin' on up! ???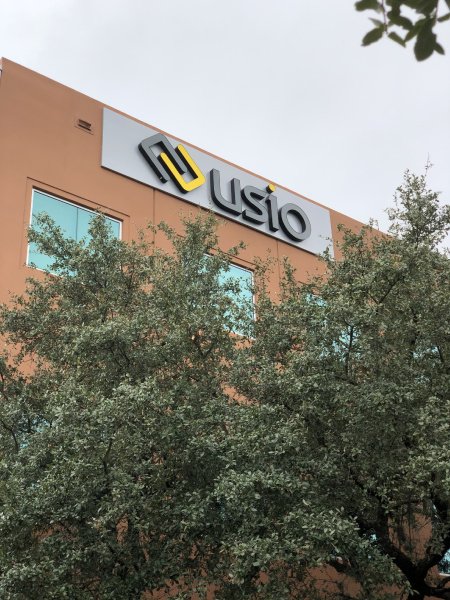 The following year in December 2015, Usio Inc. (then Payment Data Systems) was uplisted to Nasdaq. Check out some of the Akimbo team members representing on the big screen in Time Square of New York City! ?
In 2018, Akimbo became famous and made a cameo appearance in The Talk, a national daytime talk show. Every person in the audience received a $300 Akimbo gift card during their "Summertime Santa" segment. Luckyyyyy!
In 2019, our parent company Payment Data Systems was officially renamed to Usio, Inc. To showcase our new brand, we rang the bell again at Nasdaq. Check us out!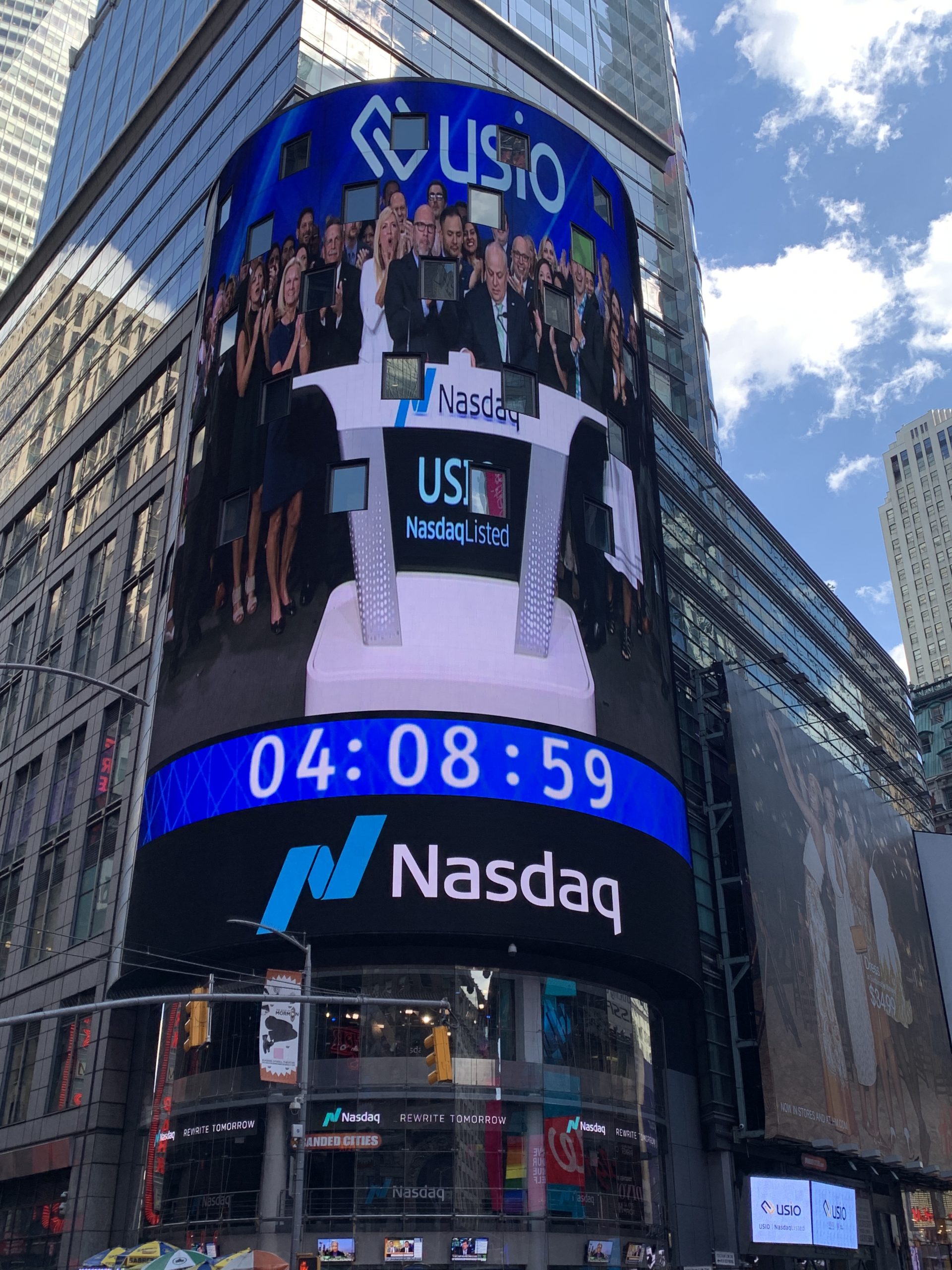 2020 is a year we'll never forget. Fortunately, by the start of all the craziness, we had already shifted our focus to being "The Ultimate Card Platform for Organizations". Soon after our world got flipped upside down, many cities, municipalities, and non-profit organizations turned to us to help send crucial funds to the many people impacted by Covid-19. We're glad to have been able to help. ❤️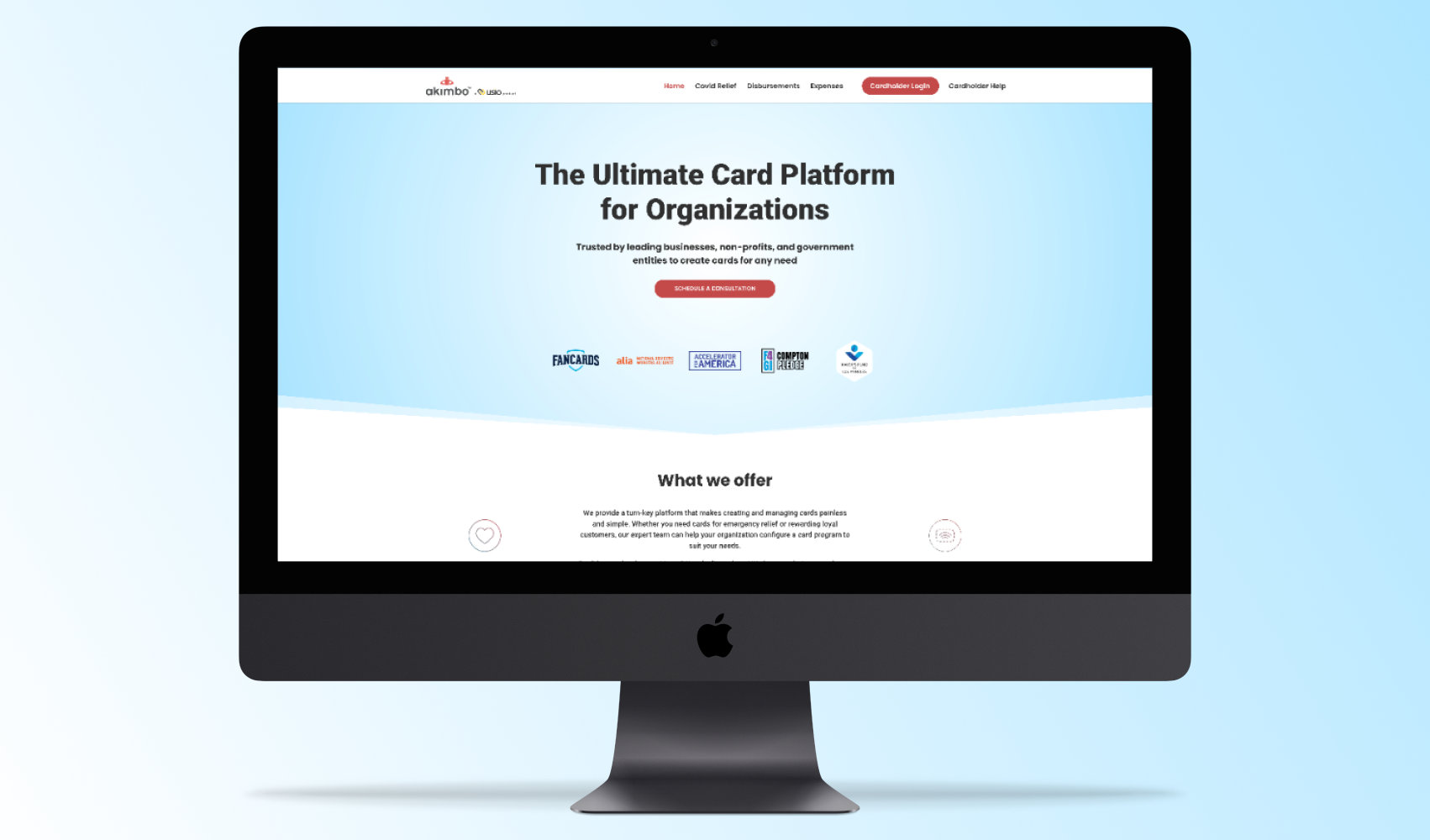 10 years in, and Akimbo is stronger than ever. We now have 23 talented and dedicated team members in our prepaid department. Where will we go from here? Up of course!
Go Team Rocketship™! ?