Tech is meaningless without the people it serves
At Akimbo, we believe that the ultimate purpose of technology is to improve relationships and lives.
We believe in our collective progress
We measure our success by how much progress we help your organization make and how much happier we make your customers and cardholders.
Our relationship with you is important
We work with hundreds of leaders of organizations across the country. We're honored to help them make a difference every day for
 their communities.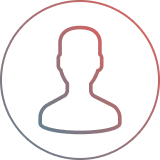 Your relationship to your cardholders is important to us
The cards you deliver reflects on your organization, which is why we've made a seamless and painless cardholder experience that they expect in today's digital world.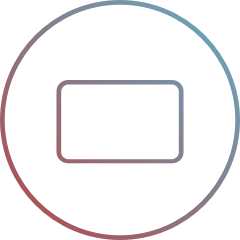 Speed
Deliver funds in as little as 10 days
Creative Execution
Send funds using the latest technology
In-demand Features
Give the features that cardholders are looking for in a financial product
Flexibility
Customize our products to fit your needs 
Service
Lean on our 22 years of expertise in the payments industry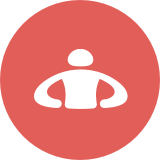 Number of organizations we've worked with
Number of years in the payment industry
Akimbo is a leading card issuer and program manager. We provide the Ultimate Card Platform for Organizations, including businesses, non-profits, and government entities.
Our mission is to use innovation and technology to improve relationships and lives through the many organizations we are honored to work with.
Our 22 years of expertise in the prepaid card industry allow us to provide our clients with a top-notch client and customer service.
In 2020, our growth was staggering, with a 150% growth compared to one year ago. We're excited and prepared to help even more clients and customers in 2021.
Akimbo is owned and operated by Usio, Inc.
Nasdaq: USIO