FiCentive, a leading prepaid card issuer of incentive and promotional cards, is now Akimbo Now.
To learn about Akimbo Now, click on "Learn More".
If you're a FiCentive cardholder and want to access your account, please select a card below to log in to your Mastercard® account.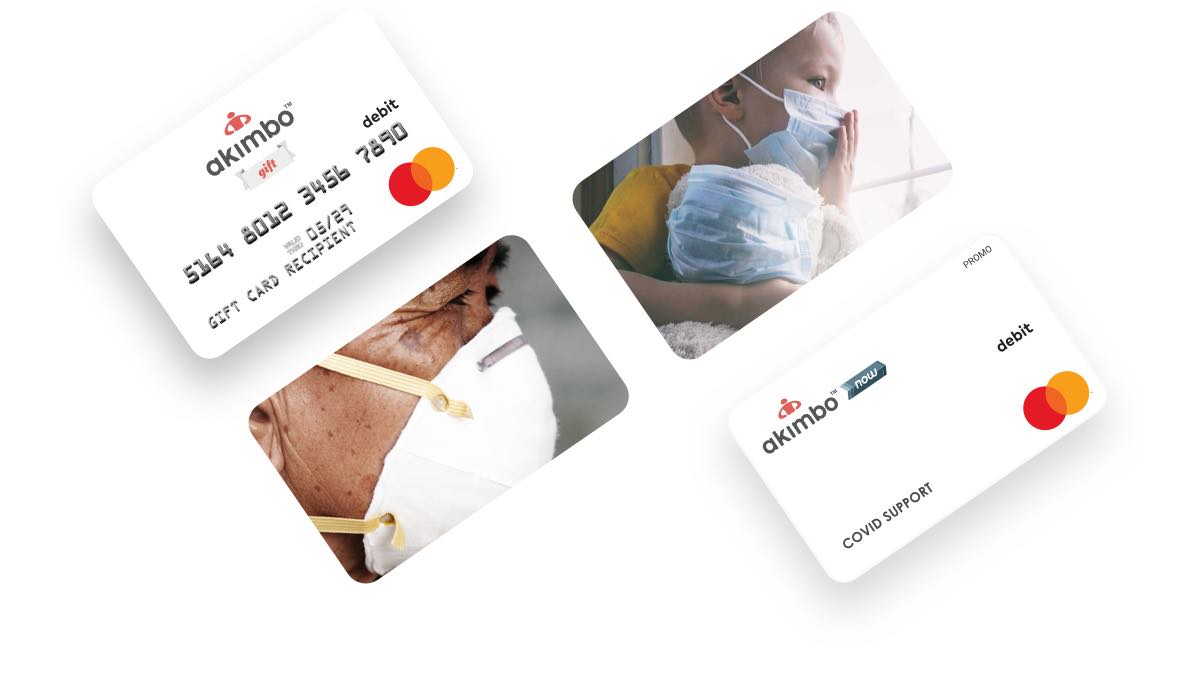 Why is FiCentive switching to Akimbo?
For over 20 years, FiCentive has been a leader in the prepaid card industry issuing and managing hundreds of thousands incentive and promotional cards.
While FiCentive Inc. is and will continue to be a live entity, all new prepaid cards will be marketed and managed under its main brand Akimbo.
Akimbo and FiCentive Inc. are subsidiaries of Usio Inc. (Nasdaq: USIO)
Send incentives and promotional cards with Akimbo Now
Use our Ultimate Card Platform to thrill your customers, vendors and employees. Create and mange cards for incentives, promotions, rewards, and more with our modern and turnkey card platform.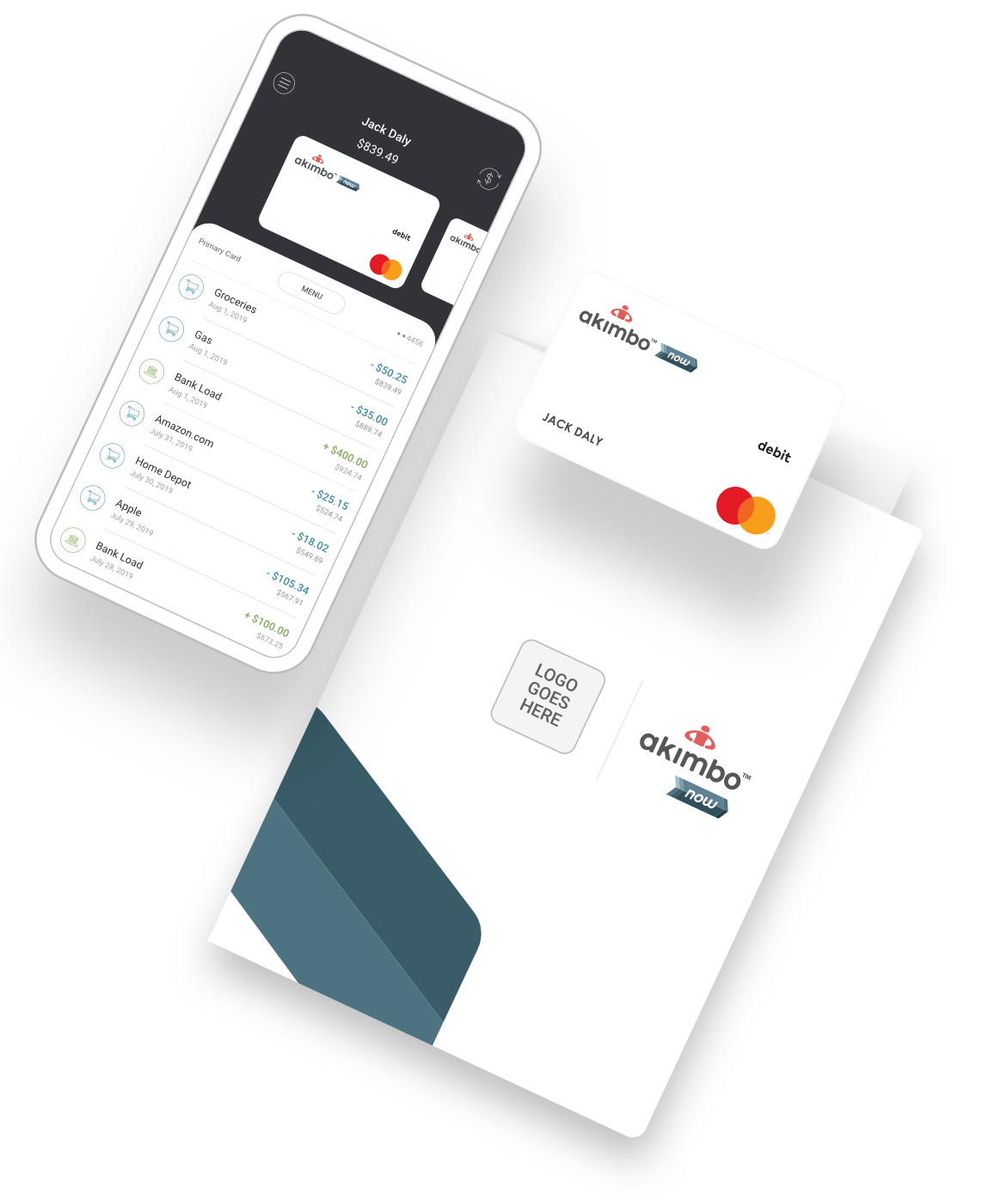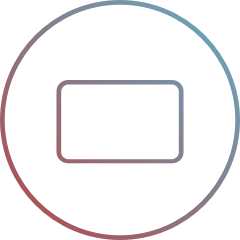 FiCentive Cardholder Login
To register or log in to your account, please select your card below.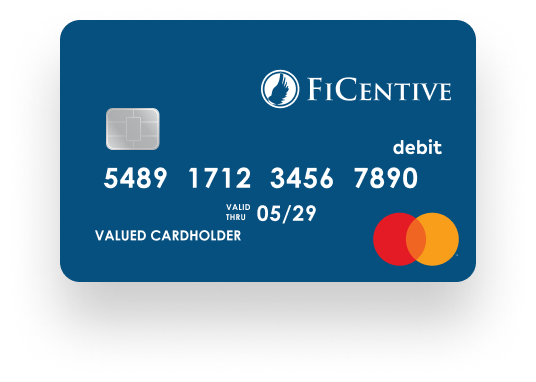 FiCentive Business Mastercard
FiCentive Incentive Mastercard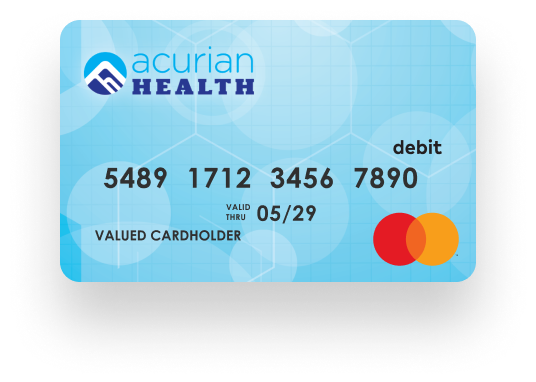 Acurian Health Prepaid Mastercard