FiCentive is now…
Akimbo Now
If you're a FiCentive cardholder, please select a card below to log in to your Mastercard® account.
If you're looking to disburse incentive and promotional funds, click on Learn More About Akimbo Now.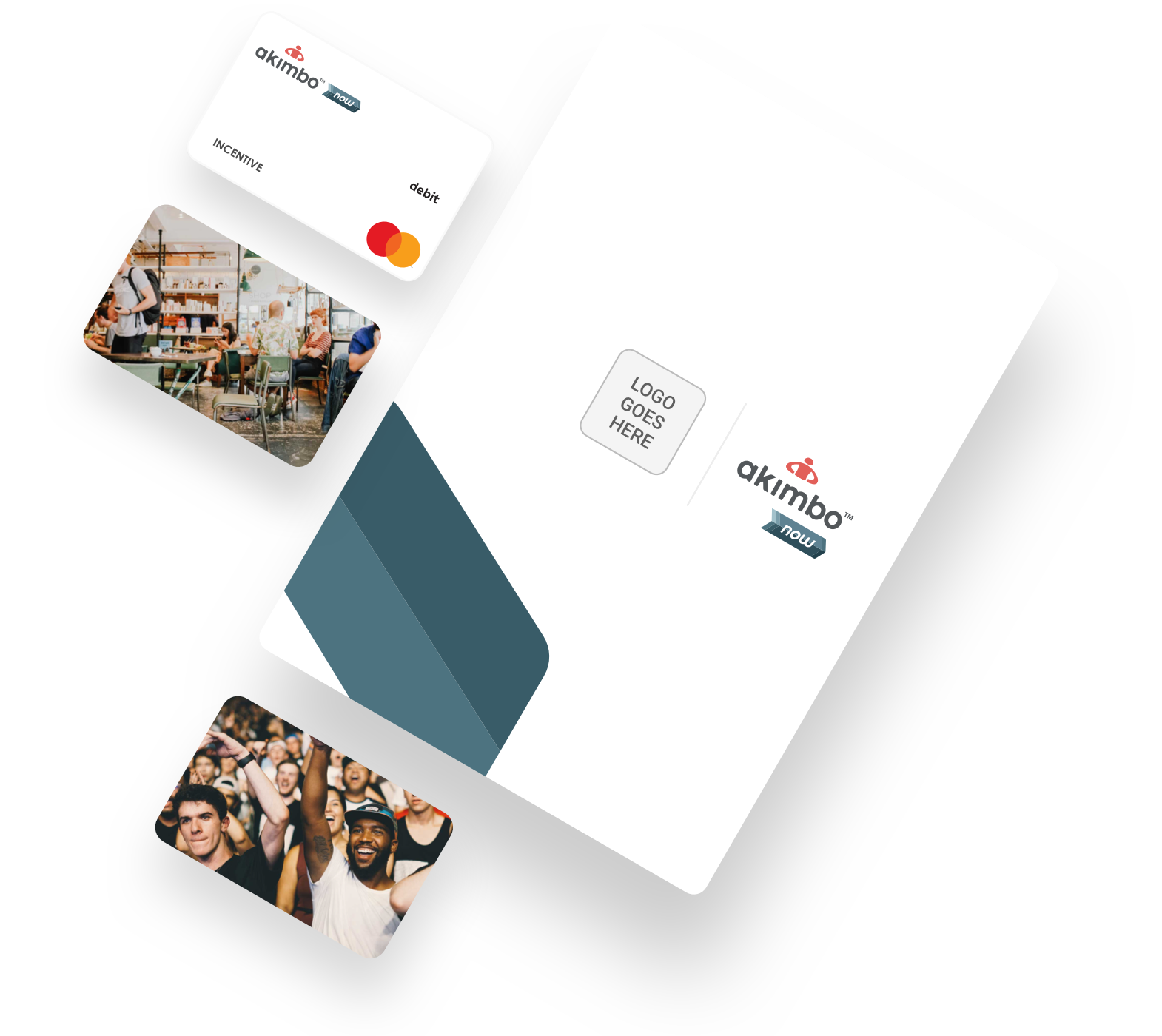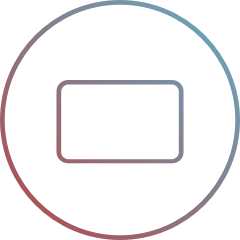 FiCentive Cardholder Login
To register or log in to your account, please select your card below.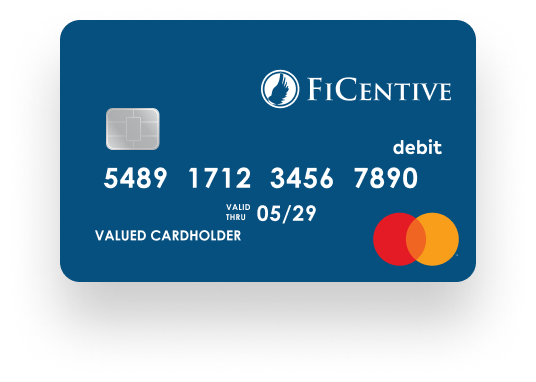 FiCentive Business Mastercard
FiCentive Incentive Mastercard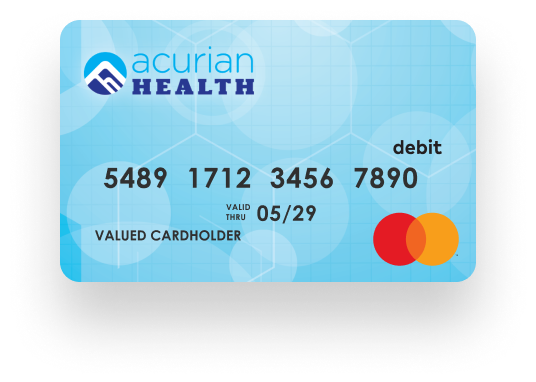 Acurian Health Prepaid Mastercard
Send incentives and disbursements
Deliver incentives, launch promotions, and send rewards with Akimbo Now.