Deliver Your Best Card Experience
Welcome to FiCentive. We own and operate Akimbo—The Ultimate Card Platform for businesses, non-profits, and cities.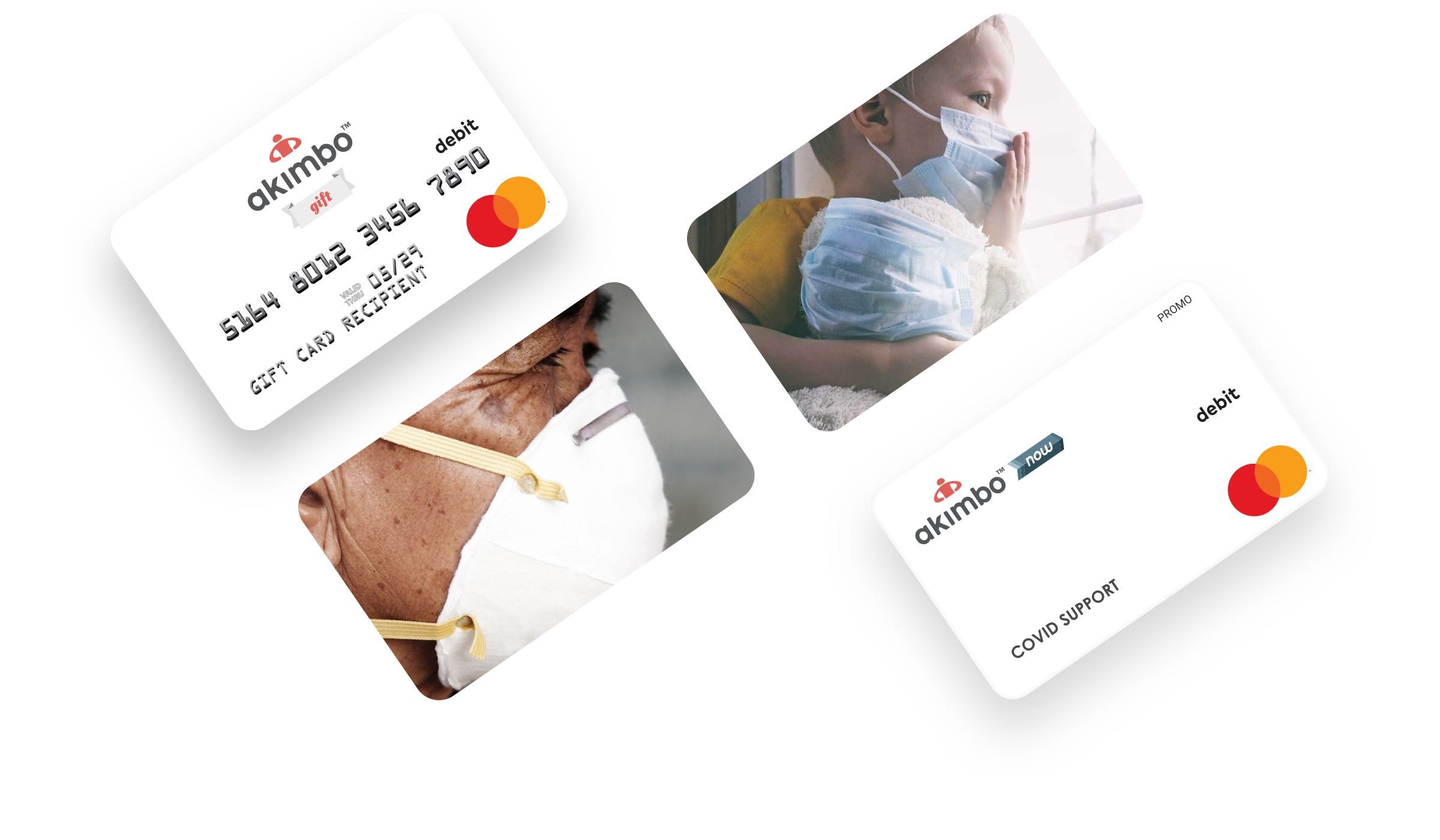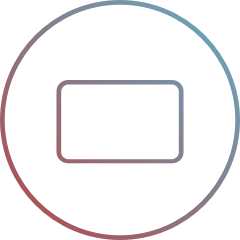 FiCentive is a leading prepaid card issuer and manager with over 20 years of experience in delivering hundreds of thousands of incentive, promotional, gift, and prepaid cards to cardholders around the country using our modern and turnkey card platform.
FiCentive owns and operates Akimbo and is a subsidary of Usio Inc (Nasdaq: USIO).
Send cards that don't require verification or card registration
Allow or restrict cash access and certain merchant categories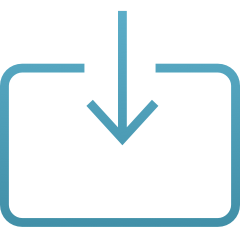 Continue your support by adding
funds as needed
Send virtually for
immediate access
In these trying times, each day can make a difference.
To provide relief quickly, you can deliver your cards virtually via text* or email. Recipients can immediately register and use their cards online.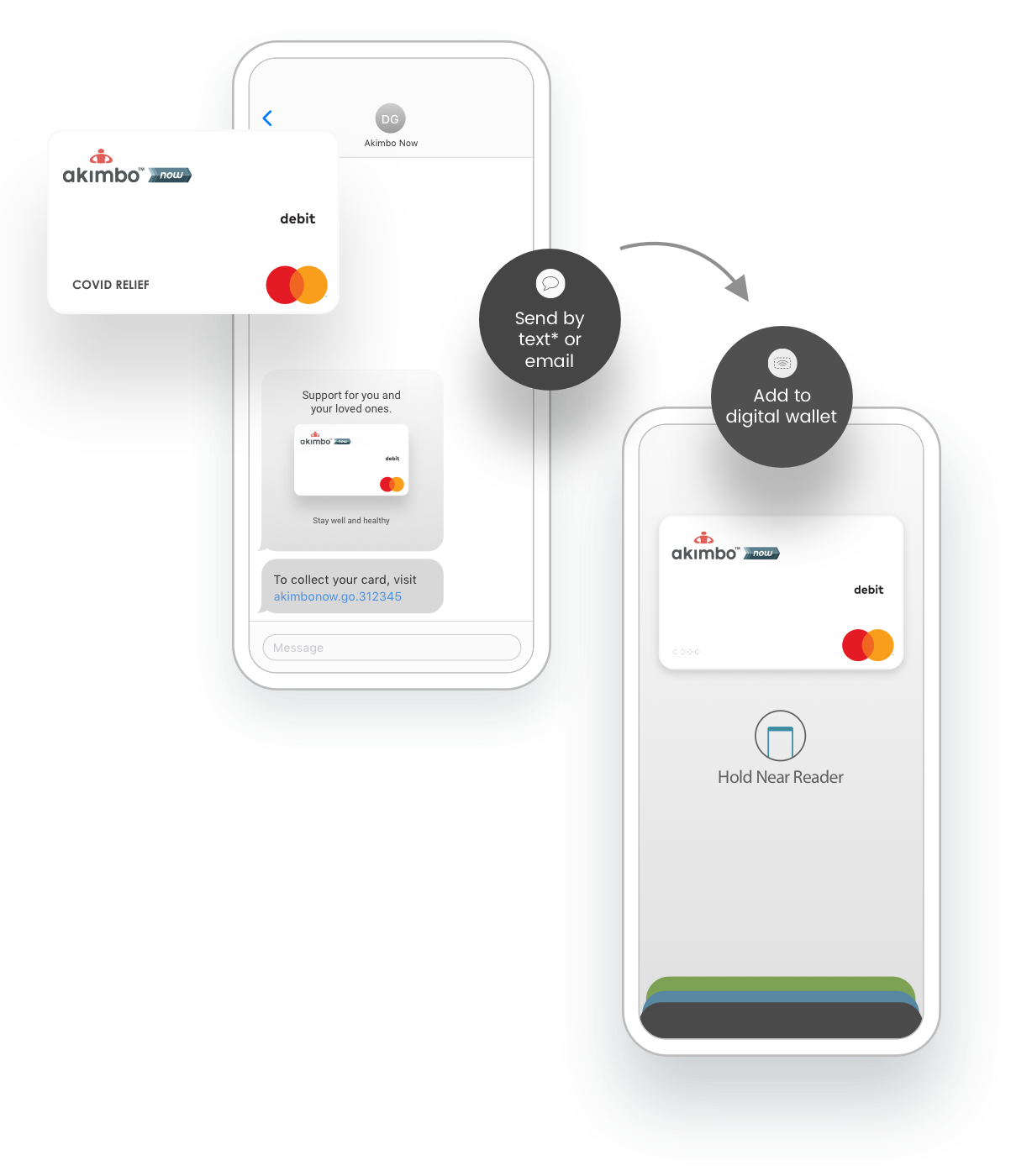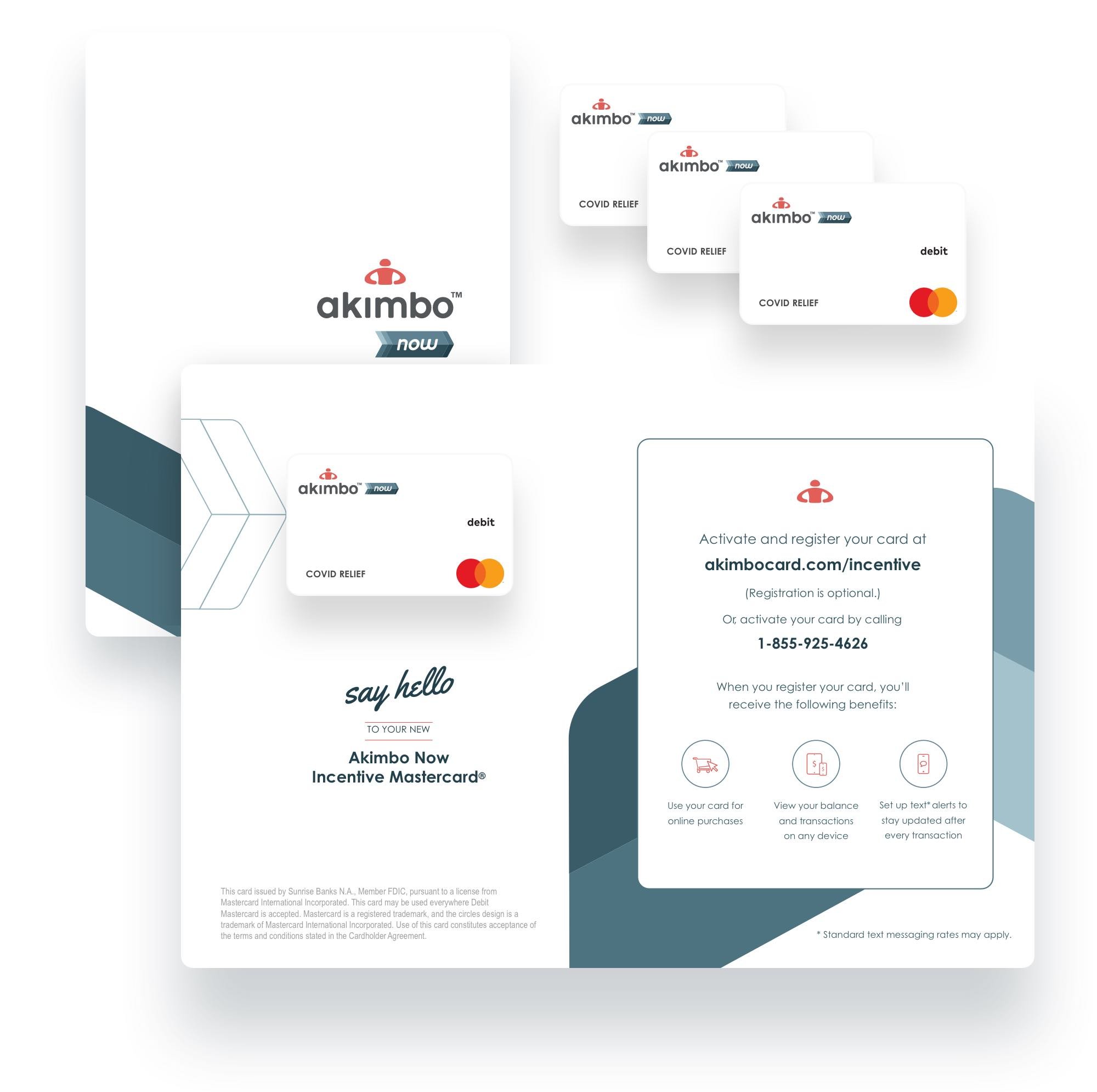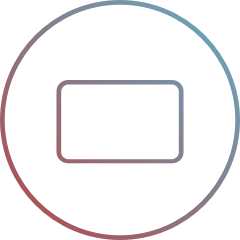 Order in bulk or deliver to individual addresses
Order your relief cards in bulk to distribute to your community as needed.
Or, send them directly to individual addresses.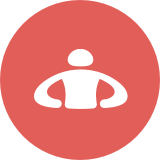 Let us help you
provide relief
You are about to visit an external third party that is not administered by Akimbo Card. The following site's privacy policy may differ from our own.
You are about to visit an external third party that is not administered by Akimbo Card. The following site's privacy policy may differ from our own.
You are about to visit an external third party that is not administered by Akimbo Card. The following site's privacy policy may differ from our own.
You are about to visit an external third party that is not administered by Akimbo Card. The following site's privacy policy may differ from our own.