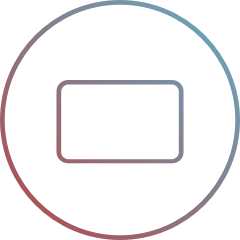 Akimbo Prepaid Mastercard®
Akimbo is great for household budgeting and allowances.
Did someone give you a card? Great!
You can register it below.
Register your card to use it online and withdraw cash
Adding your name and address to your card will allow you to use your card for online purchases and withdraw cash from ATMs
Load funds to your card
Setup automatic loads with direct deposit form your employer and benefits providers or link a bank account to transfer funds
Log in to review your transactions
You'll have access to your dashboard, which will show you your balance and your transaction history
Disable or enable your card
You can stop transactions on your card by enabling or disabling your card in real-time
Enroll for text* alerts
Receive text* alerts after every transaction (standard messaging rates may apply)
Create additional cards for any reason
Need a card for your teen? How about the household groceries? You can add up to 4 more cards to your account (fees may apply).
View your Cardholder Agreement
You can review your Cardholder Agreement, including the card fees, by clicking below.
Still can't find what you're looking for?
Call us at 1-855-449-2273
7:00 AM – 7:00 PM CT
Monday – Friday