Covid-19 Vaccine
Incentives
Vaccine incentives are a great way to drive up vaccination rates.
Protect your community with a vaccine incentive program.
Akimbo Now Incentive Mastercard®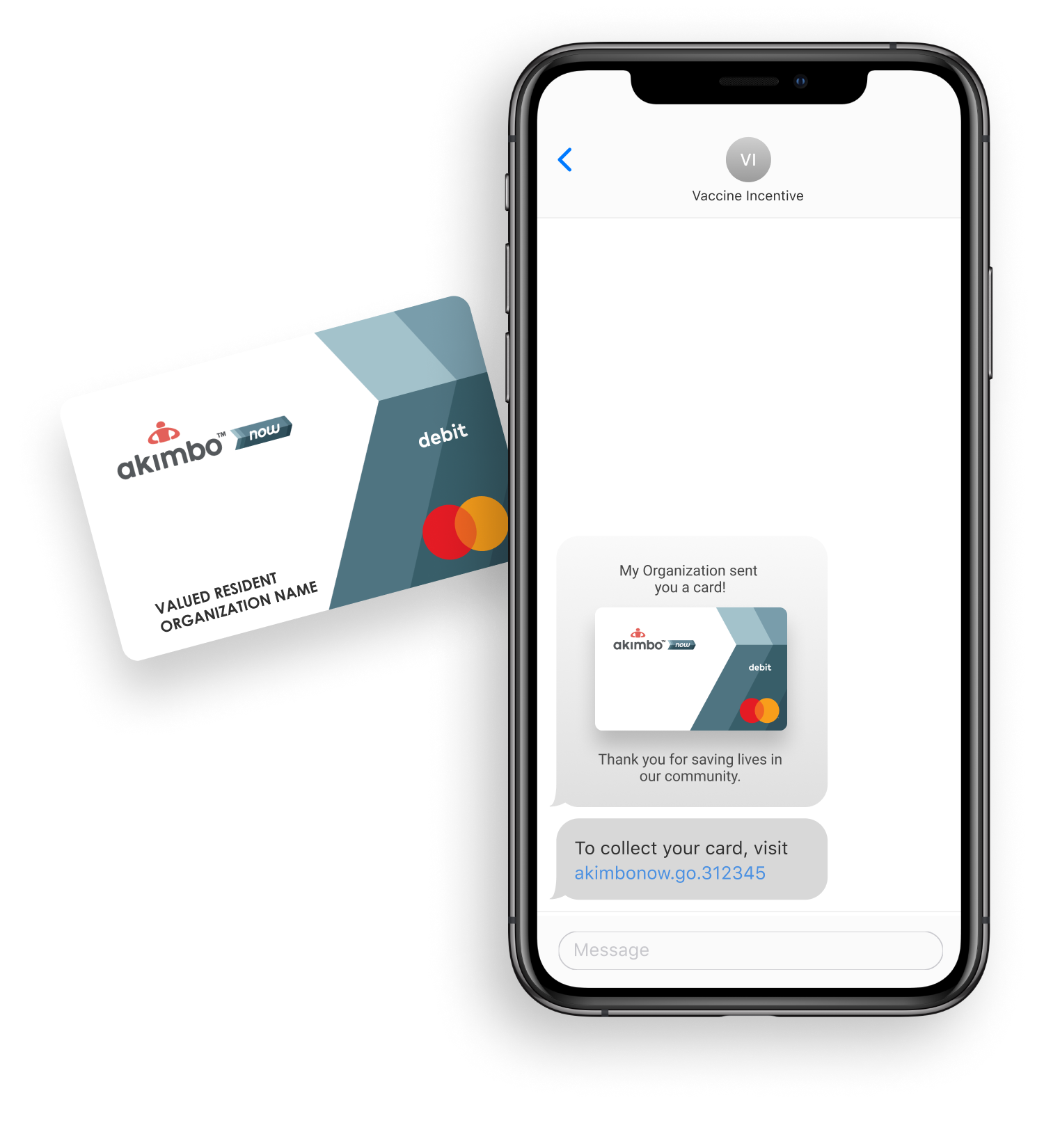 Trusted by leaders of the biggest communities in the U.S.
Join the leaders of these major communities in the nationwide effort to vaccinate more people and protect lives.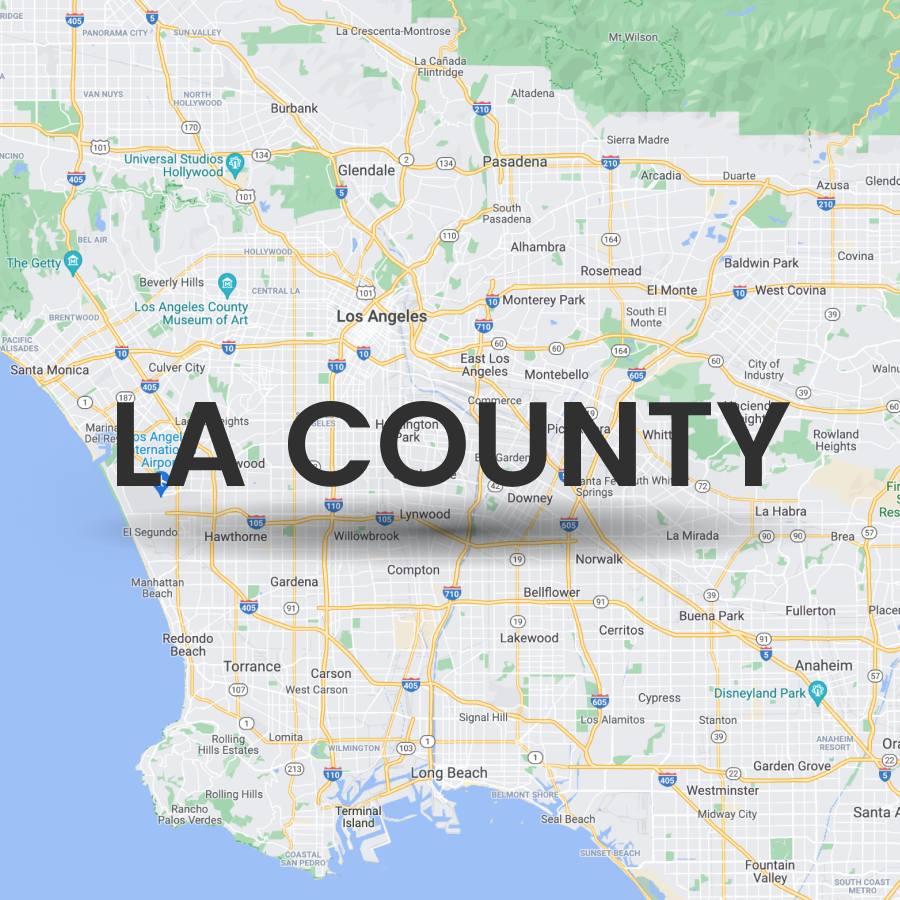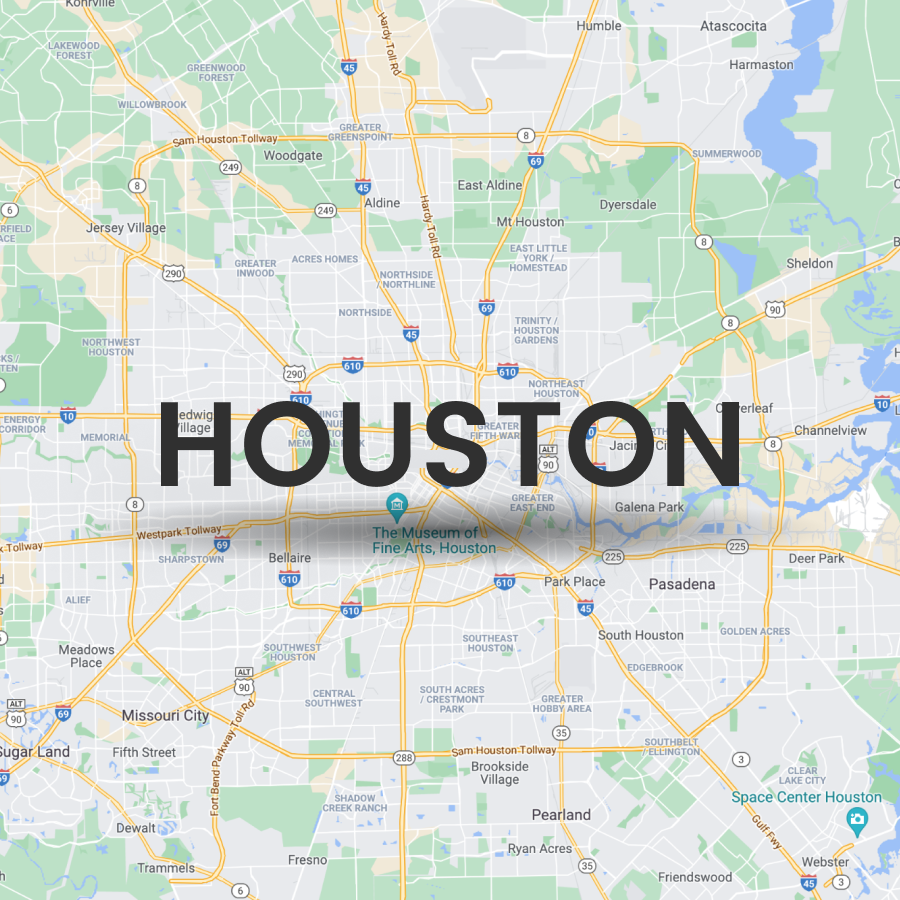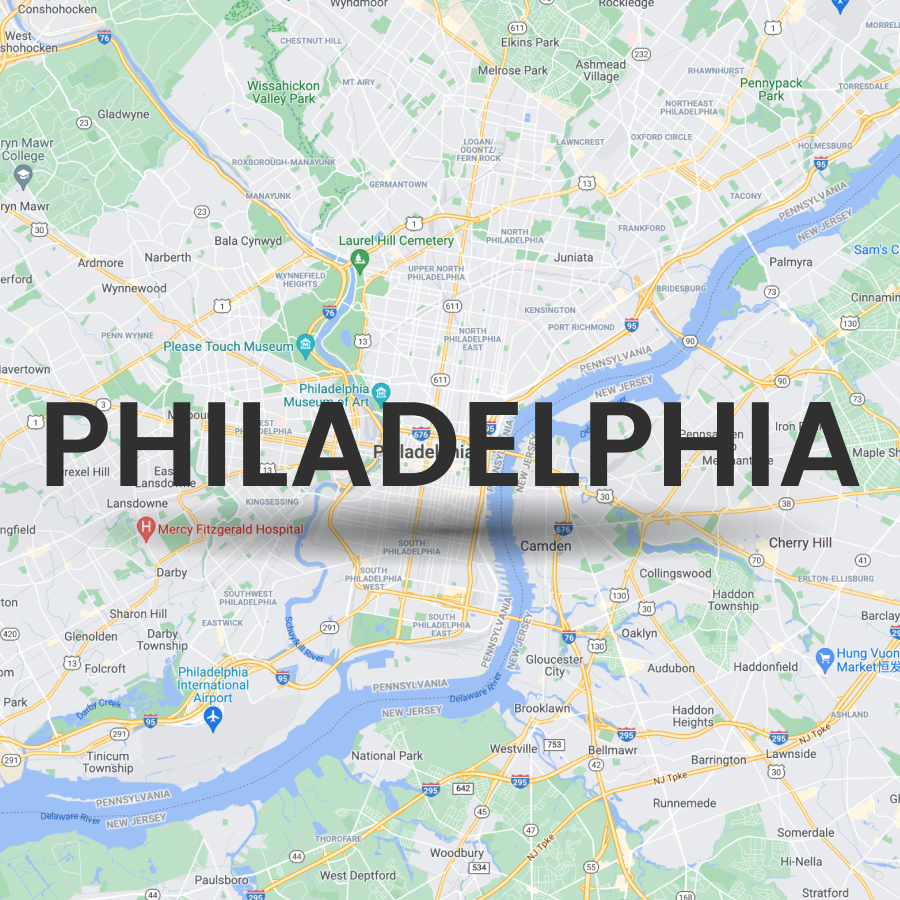 "We cannot have economic health
without good public health."
New York City Economic Development Corporation is proud to work with Usio to implement this important incentive program. We have already surpassed $6mm in vaccine incentives, with a goal to distribute $20mm, and vaccinations are key to keeping New Yorkers healthy and to a strong recovery for all. We cannot have economic health without good public health, and we hope this important program will encourage more New Yorkers to get their life-saving vaccinations.
We'll do the heavy lifting to get you set up quickly so you can get to what matters—vaccinating your community and saving lives.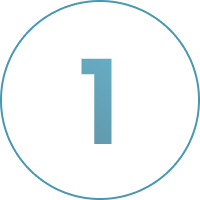 Select your
incentive type
Give digital incentives by virtual codes, email or text*, or physical cards that can be given by hand or delivered to an address. 
Distribute your incentives at vaccination events
Drive more vaccination appointments by giving your incentives on the spot.
Replicate around
your community
We'll make sure to have enough incentives ready for all your vaccination events.
Virtual codes & virtual cards
Distribute vaccine incentives digitally with redemption codes or virtual cards that can be sent by email or text*. Recipients can immediately register the cards and add to Apple Pay®, Samsung Pay®, and Google Pay®.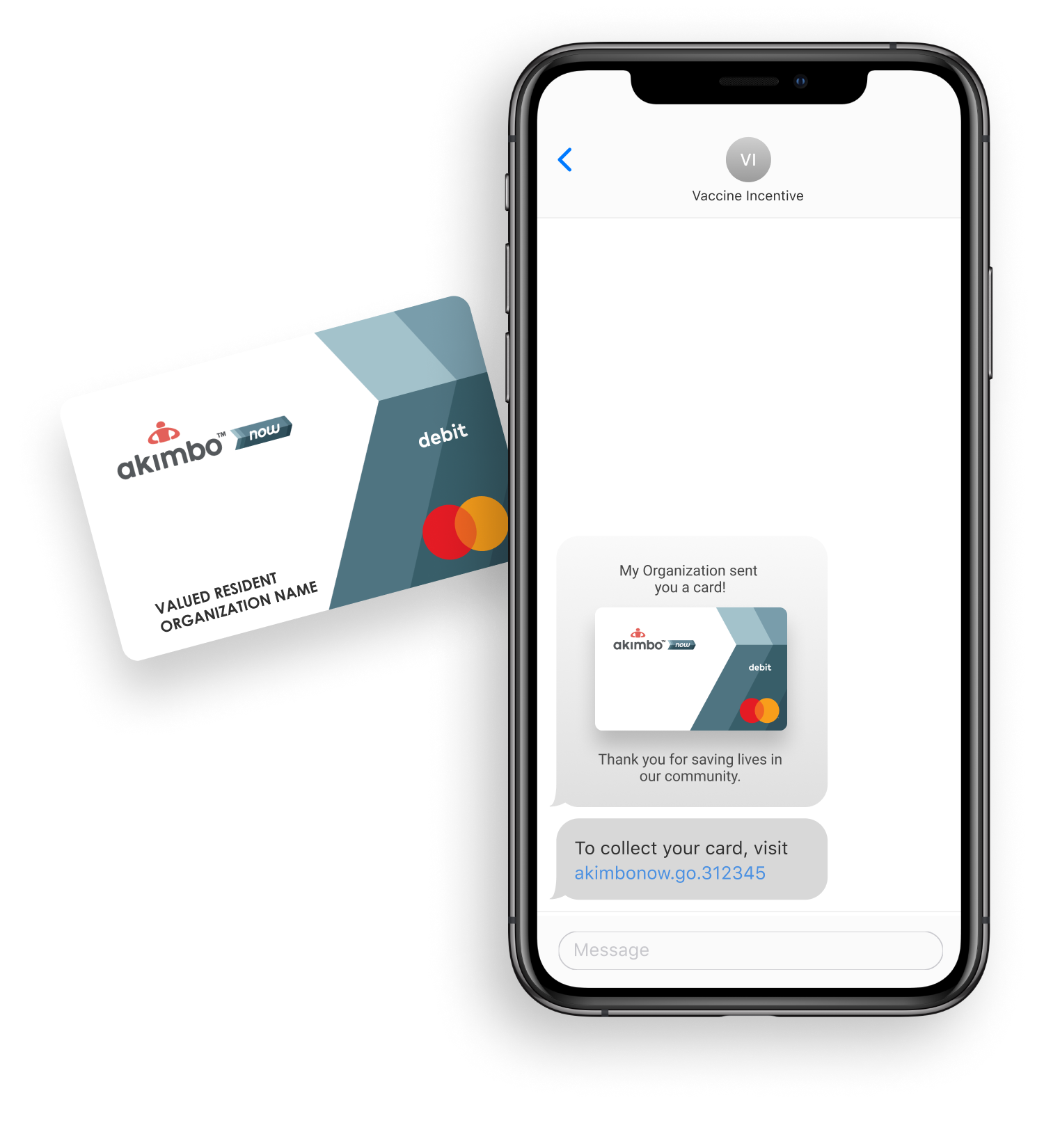 Add your logo to the top of every virtual card email you send.
Not everyone knows how to use virtual codes or has smart phones to use mobile wallets. That's why we give you the option to provide physical cards in person by hand or we can mail them directly to the recipient.
Physical cards are easy to use and customizable with your brand!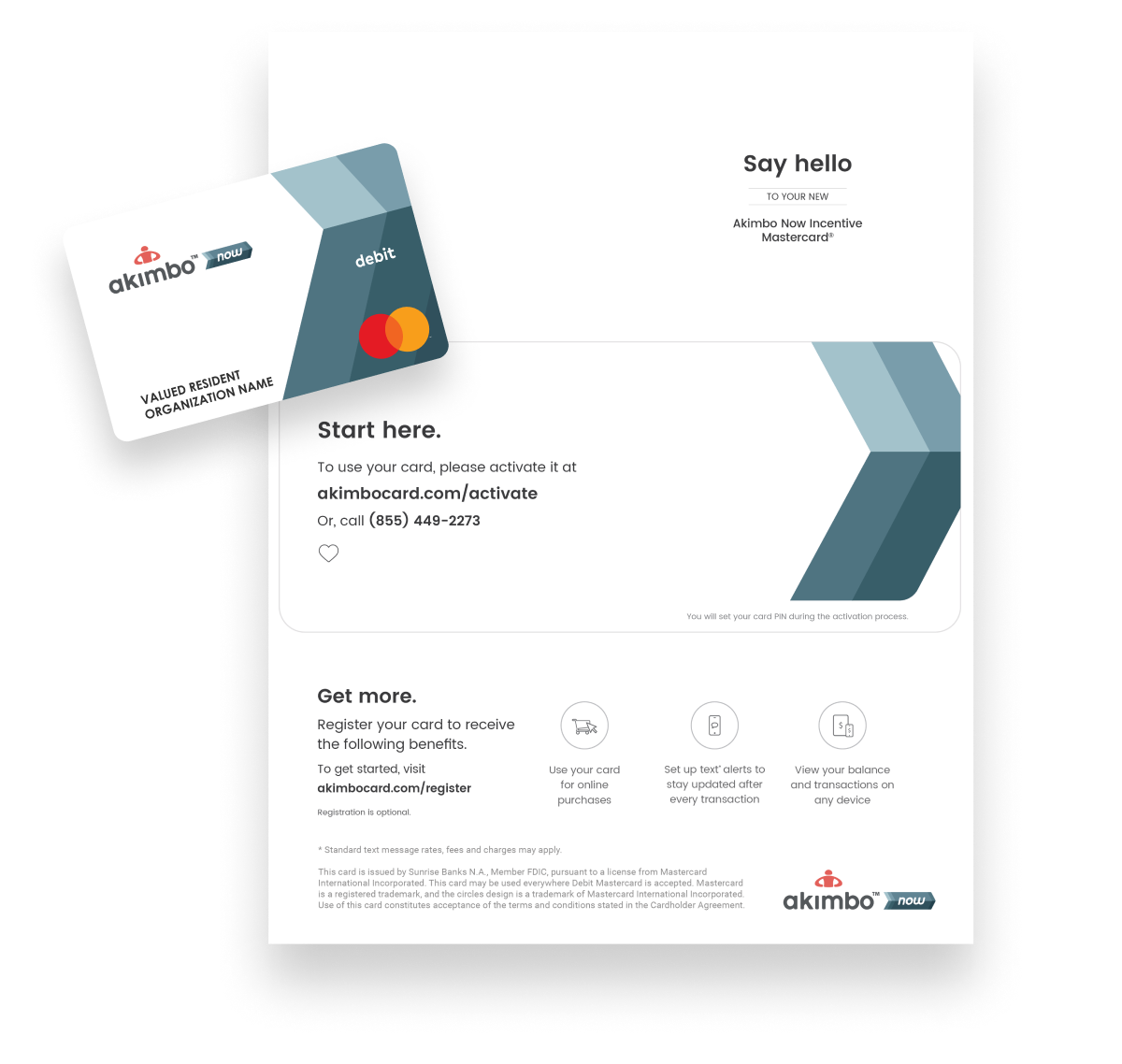 Two options to brand your physical card
Add your name to existing cards
If you need cards fast but want to cobrand your cards, we can add your organization's name to existing Akimbo Cards. You tell us what to print, and we'll get cards to you right away, subject to availability.
Add your logo to a custom card
Fully customize your card by adding your organization's logo on a card. This option takes up to 3+ weeks to set up, but it makes a lasting impression in your community.
Features that benefit your campaign and your community
You have the option to allow the withdrawal of incentive funds at ATMs.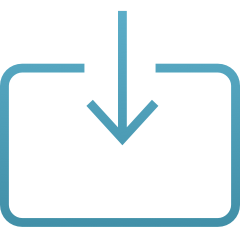 Reload funds onto existing cards for additional vaccines or booster shots.
No personal information required
Our cards don't require verification or card registration. They can be activated and used immediately!
Cards may be used everywhere Debit Mastercard is accepted, including ATMs.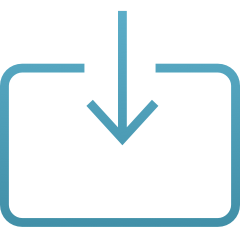 Bilingual customer service
We have friendly and knowledgeable bilingual customer service during business hours and automated help systems after hours.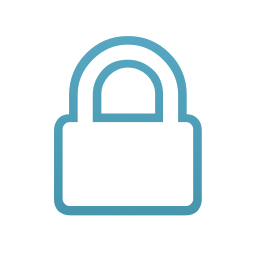 We have an experienced and dedicated partner support team to help you with any issues you may experience.
Your community can manage their funds with our easy-to-use mobile and web apps.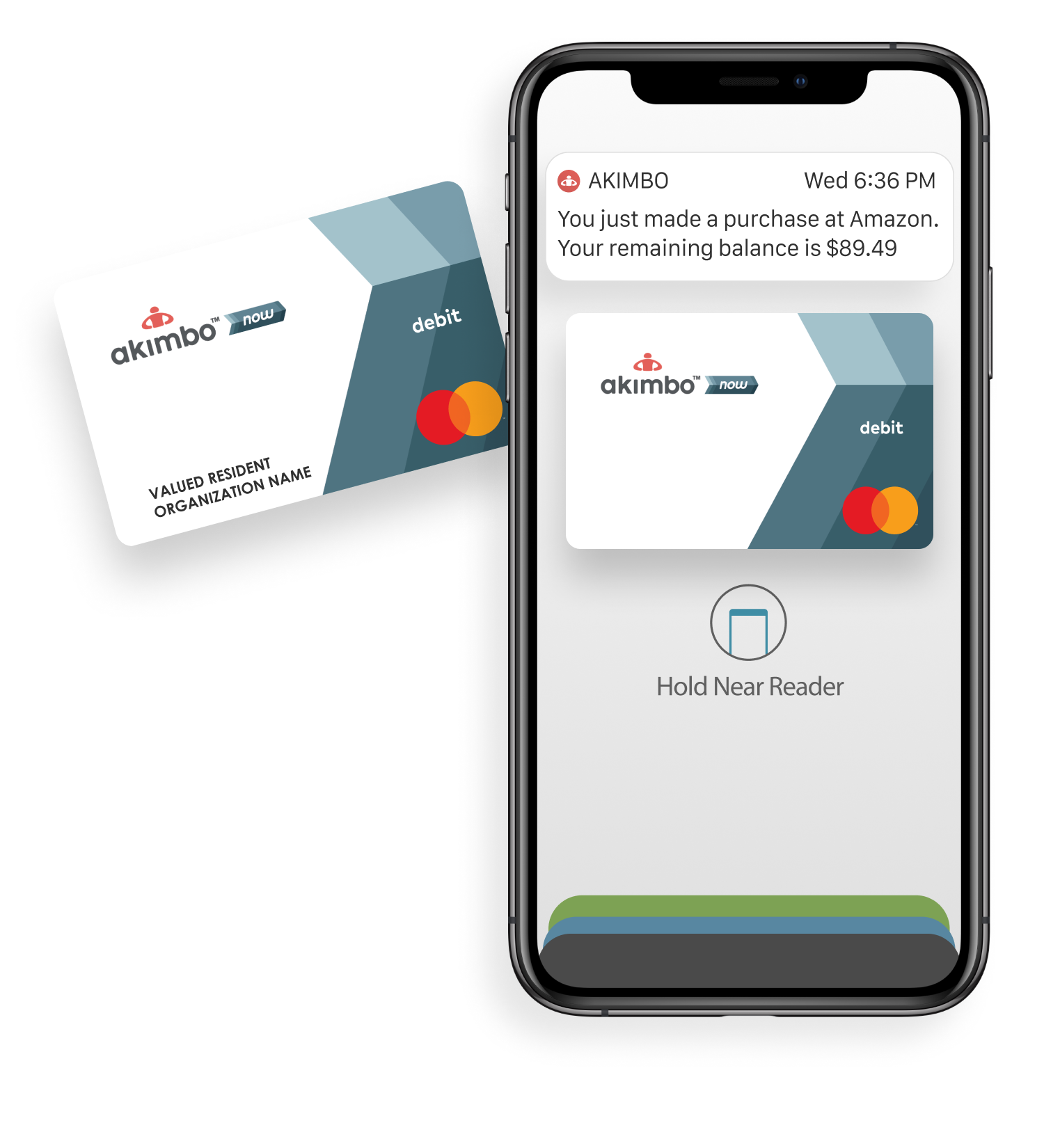 "It will take a collective response
to emerge from the pandemic stronger and more inclusive."
It will take a collective public-private response to emerge from the pandemic stronger and more inclusive. Through City Possible, pioneered by Mastercard, we partnered with Usio to leverage our products to assist in emergency response efforts that brought critical financial aid to those in need.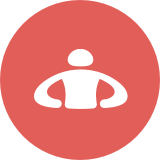 Please tell us a little bit about your needs, and one of our incentive experts will reach out to you to schedule a demo.
You are about to visit an external third party that is not administered by Akimbo Card. The following site's privacy policy may differ from our own.