REWARD ACTIONS THAT SAVE LIVES
Covid-19 Vaccine
Incentives
Across the country, leading cities and counties are rewarding people with vaccine incentive cards who choose to get vaccinated against Covid-19.
And it's working. Vaccinations are up, and lives are being saved.
Let us help you empower your community with a vaccine incentive program.
Akimbo Now Incentive Mastercard®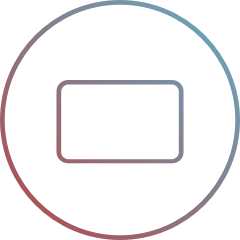 Reward your community for doing the right thing
We believe vaccinations save lives, but we also know that not everyone is convinced.
That's why we support government leaders across the country who are rewarding people who choose to do the right thing by getting vaccinated. 
We'll do the heavy lifting to get you set up quickly so you can get to what matters—vaccinating your community and saving lives.
Select how you want to give your incentives
We have virtual (delivered by email or text*) and physical cards
Give your incentives at vaccination events
For each vaccination, Give your incentives by emai or text* or with physical cards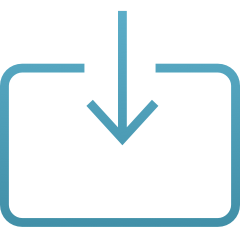 Repeat around
your community
We'll make sure to have enough incentives ready for all your vaccination events.
Two main ways to give your incentives
Virtual Codes & Virtual Cards
The easiest (and fastest) way to give out your vaccine incentives is by sending them virtually with redeem codes or by email or text*. Collecting the funds is done digitally—so you have no card plastics to worry about.
If you prefer to give funds on 
Features that benefit your campaign and your community
We have Akimbo branded cards in stock and ready to go for your upcoming vaccination event
You have the option to allow the withdrawal of incentive funds at ATMs.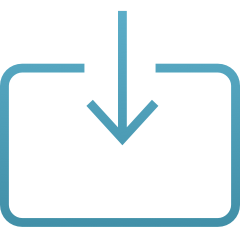 reload funds onto existing cards for additional vaccines or booster shots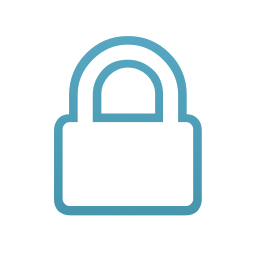 We have an experienced and dedicated partner support team to help you with any issues you may experience
No personal information required
Our cards don't require verification or card registration. They can be activated and used immediately!
Cards can be used everywhere Debit Mastercard is accepted, including ATMs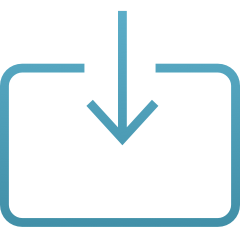 Bilingual Customer Service
We have friendly and knowledgeable bilingual customer service during business hours and automated systems after hours.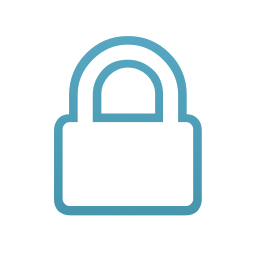 Option to view how funds are being used in the community
Two options to brand your card
Add your name to existing cards
If you need cards fast but want to cobrand your cards, we can add your organization's name to existing Akimbo Cards. You tell us what to print, and we'll get cards to you in 1-2 weeks, subject to availability.
Add your logo to a custom card
If you have the time, then customize your card by adding your organization's logo on a custom card. This option takes up to 4-6 weeks to set up, but it makes a lasting impression in your community.
we have cardholder apps, web apps available 
to review their transactions and manage their card account…
Trusted by leaders of the biggest communities
Read about how community leaders are saving lives (press releases, articles)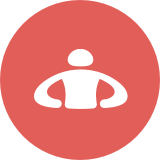 Contact us to empower your vaccine campaign
We'll help you identify the best solution and get you set up quickly so you can provide financial help directly to our community's most vulnerable people.
You are about to visit an external third party that is not administered by Akimbo Card. The following site's privacy policy may differ from our own.
You are about to visit an external third party that is not administered by Akimbo Card. The following site's privacy policy may differ from our own.
You are about to visit an external third party that is not administered by Akimbo Card. The following site's privacy policy may differ from our own.
You are about to visit an external third party that is not administered by Akimbo Card. The following site's privacy policy may differ from our own.
You are about to visit an external third party that is not administered by Akimbo Card. The following site's privacy policy may differ from our own.
You are about to visit an external third party that is not administered by Akimbo Card. The following site's privacy policy may differ from our own.
You are about to visit an external third party that is not administered by Akimbo Card. The following site's privacy policy may differ from our own.
You are about to visit an external third party that is not administered by Akimbo Card. The following site's privacy policy may differ from our own.
You are about to visit an external third party that is not administered by Akimbo Card. The following site's privacy policy may differ from our own.
You are about to visit an external third party that is not administered by Akimbo Card. The following site's privacy policy may differ from our own.